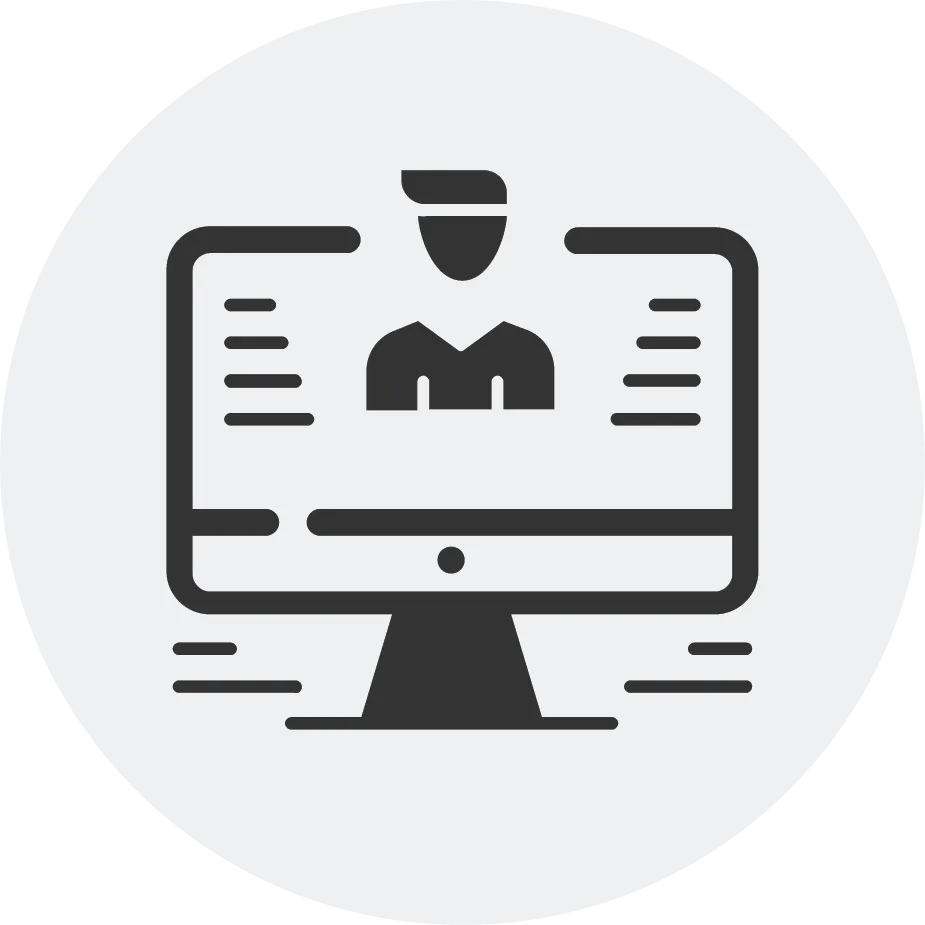 Let Power Retail take care of the hassle of organising your webinar
Collaborate with Power Retail to determine the topic and format for your webinar, which will be hosted by Power Retail but prominently feature you!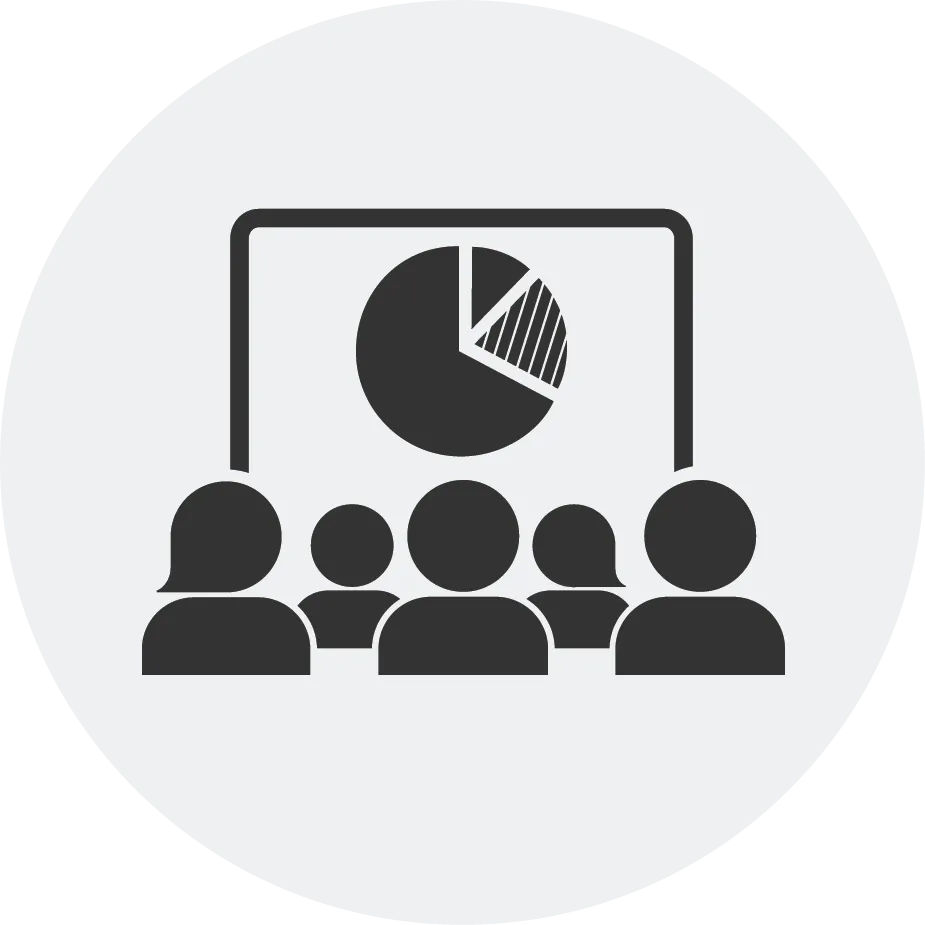 Drive engagement with your existing audience
We share promotional assets with our clients, empowering them to increase engagement with their existing audience!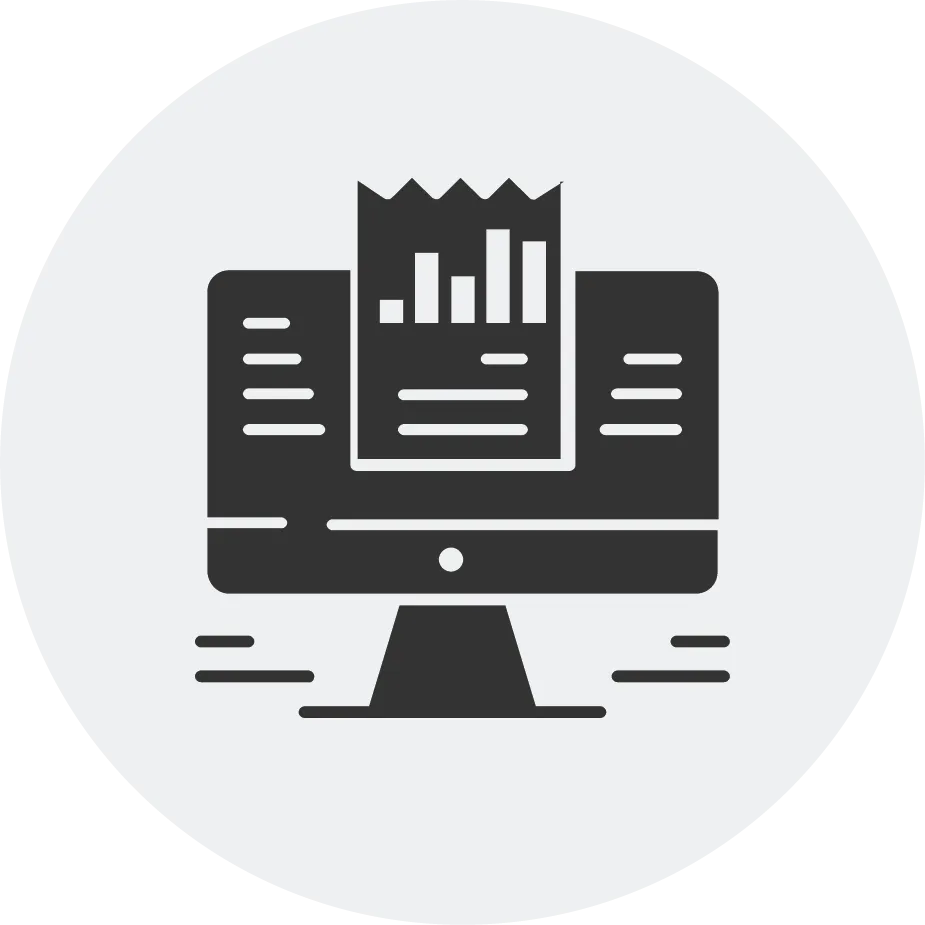 Elevate your brand with Power Retail webinars!
Power Retail webinars offer an engaging and compelling platform to present your brand and message to prominent Australian retailers and service providers.
Establish yourself and your brand as a leading authority in the industry
Showcase your expertise and knowledge via a hosted webinar to a quality audience of online retail leaders and decision-makers.