ASOS and Boohoo Under Investigation for 'Greenwashing' in UK
Retailers Boohoo, ASOS and Asda are currently under investigation by the competition regulator, Competition and Markets Authority (CMA), for potentially greenwashing and misleading customers about their 'green' actions.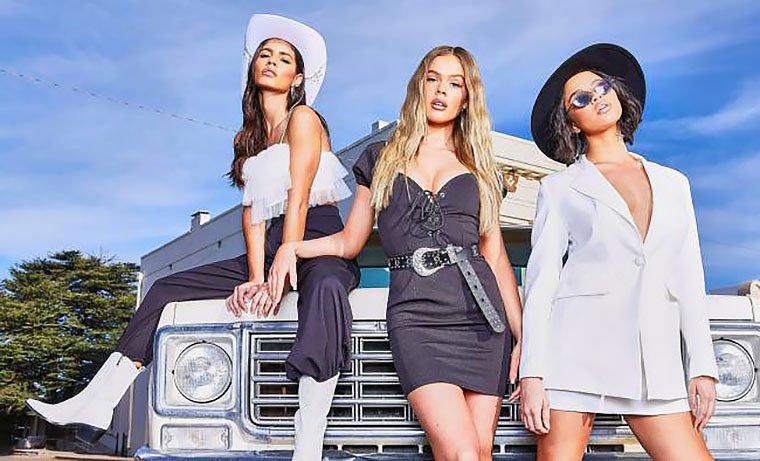 At the Online Retailer Conference & Expo in July, a panel of sustainability experts said it would not be long before retailers that greenwash would get caught out. And it seems that it's starting to happen, at least in the UK.
Currently, the CMA (which is the UK's version of the ACCC) is actively investigating the retailers that have been accused of greenwashing. Launching in November 2020, the CMA's investigation includes 'how products and services claiming to be 'eco-friendly' are being marketed, and whether consumers could be being misled'.
In January 2022, the CMA opened an investigation into the fashion retail sector. In the UK, consumers spend approximately £54 billion on clothing and footwear annually. As part of the project, the CMA is launching an investigation into three retailers, two of which are pureplay fast fashion retailers ASOS and Boohoo, for their 'eco-friendly' range of clothing. Namely, the investigation is aimed at ASOS' 'Responsible edit', Boohoo's 'Ready for the Future' and Asda's 'George for Good' lines.
These collections are marketed to consumers as being the more sustainable option, featuring recycled or upcycled materials. However, the CMA believes that see labels may be 'too broad and vague', resulting in confusion and creating the impression that they are more sustainable than in actuality.
As an example, if the product contains less than 20 percent recycled fabric, the CMA will investigate whether it meets the criteria and should be included in these collections. Moreover, some of the products may have the origin of the fabric omitted from the public view, as well as 'any statements made by the companies about fabric accreditation schemes and standards', which the CMA claim to be 'potentially misleading'. These include a "lack of clarity as to whether the accreditation applies to particular products or to the businesses' wider practices".
With the fashion industry expanding rapidly, there has been a wave of consumers wishing to make more responsible choices with their purchases. According to the report from the CMA, roughly two to eight percent of global carbon emissions are from the fast fashion industry.
"People who want to 'buy green' should be able to do so confident that they aren't being misled," said Sarah Cardell, the interim CEO of the CMA. "Eco-friendly and sustainable products can play a role in tackling climate change, but only if they are genuine."
It is important to note that no assessments have been made, and the investigation is in its initial phases. However, Cardell suggested that they won't hesitate to go further. "We'll be scrutinising green claims from ASOS, Boohoo and George at Asda to see if they stack up. Should we find these companies are using misleading eco claims, we won't hesitate to take enforcement action – through the courts if necessary," Cardell said.
Cardell closed out the report with advice for retailers: "This is just the start of our work in this sector, and all fashion companies should take note: look at your own practices and make sure they are in line with the law."
Want more advice about sustainable practices? Check out the Power Retail Sustainability Spotlight report, created in conjunction with The Purpose Agents, which makes a strong call to action to Australian brands to revamp their operations and rethink their business models in order to reduce their environmental impact.
The e-commerce landscape is changing. With a Power Retail Switched On membership, you get access to current e-commerce revenue and forecasting, traffic levels, average conversion rate, payment preferences and more!