Customer Mistakes that Retailers Need to Avoid
Acquiring and retaining customers in this volatile environment is more important than ever. We spoke to a series of e-commerce experts to break down the turnoffs that retailers need to avoid to help maintain customer acquisition in a highly competitive market.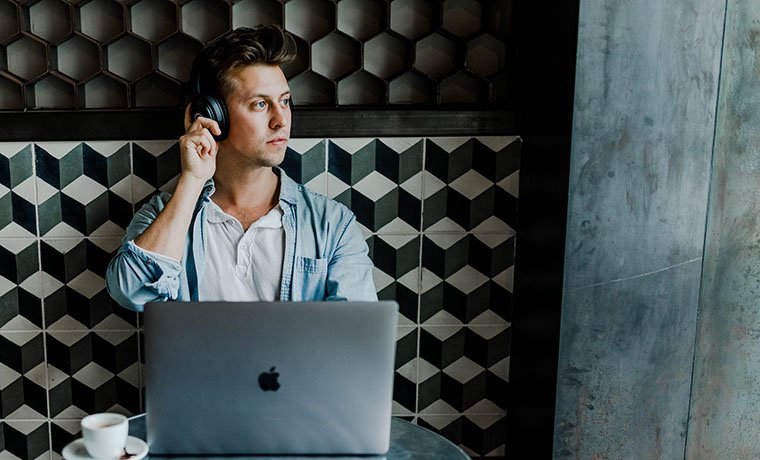 Retail is one of the most competitive spaces within the business landscape, and as online retail continues to push itself to the forefront, there are more players in the game than ever.
With so many competitors in the game, it can be hard to understand exactly the tools needed to keep on top.
Natasha Ritz, Co-Founder of ARNAonline
"Too many pop-ups that appear promoting sales offers or email signups. Once is enough but many sites will have a pop up that appears as the person goes through different pages of the website.
"Too many clicks to actually check out. Customers want as least clicks as possible and to checkout with ease, more than two clicks are often deterring.
"Trust – this is a huge one, especially for small retailers. You have to ensure that customers feel they can trust your brand, this can be done through customer reviews, supporting content on the site, clear refunds and exchanges policies, shipping policies, a contact page and email that's clear, a good 'about us' section that explains who you are, basic transparency builds trust."
Phil Pomford, General Manager for Global E-Commerce, APAC, at Worldpay from FIS
"Retailers need to focus on the customer experience. Largely, this is down to optimising their website for mobile, streamlining and simplifying the online checkout process, and offering a wide range of alternative payment methods that suit the needs and expectations of consumers.
"Australian retailers and merchants can champion a mobile-first strategy that offers the right mix of payment methods to meet evolving expectations. Likewise, retailers should be exploring new and emerging payment products such as 'buy now, pay later' and mobile and digital wallets. In fact, mobile and digital payment methods such as PayPal, Apple Pay and Google Pay are now the second most preferred way for Aussies to pay for goods online. So at the very least, retailers should be looking to embed these alternatives into the online payment journey.
"Research has also shown that up to 75 percent of all online shopping carts are abandoned before a customer makes a purchase. To make matters worse, only two percent of customers actually complete a purchase on their first visit.
"To avoid this, retailers need to consider a holistic shopping experience for customers and make sure that their path to purchase is uninterrupted. Especially online. This means building out a simple check out process, ensuring the site can load on mobile and desktop and ensuring the payment process is frictionless. It is also important for consumers to have a variety of payment options at the checkout, including payment methods like BNPL options and PayPal, which can often be the deciding factor when it comes to making a purchase."
Alex McCann, Digital Marketing Consultant, Reload Media
"One of the worst choices e-commerce store owners can make that turn customers away are promotional pop-ups. More specifically, those generic promotional pop-ups that show to every single user as soon as they land on your site. This is a very poor user experience that turns many customers away as it interferes with the content they are trying to consume and can slow page load times.
Instead, e-commerce store owners should become smarter about the pop-ups they use and the offers they provide."
Like this story? Click here to find out more about Power Retail E-Commerce Intelligence or here to sign-up for the free weekly Pulse Newsletter for more essential online retail content.