Kmart Partners with commercetools to Further Digital Growth
Kmart is partnering with commercetools to further innovate and drive online sales. The MACH approach – Microservices, APIs, Cloud-Based, Headless – is a new platform that aims to improve Kmart's product management, cart management and customer management.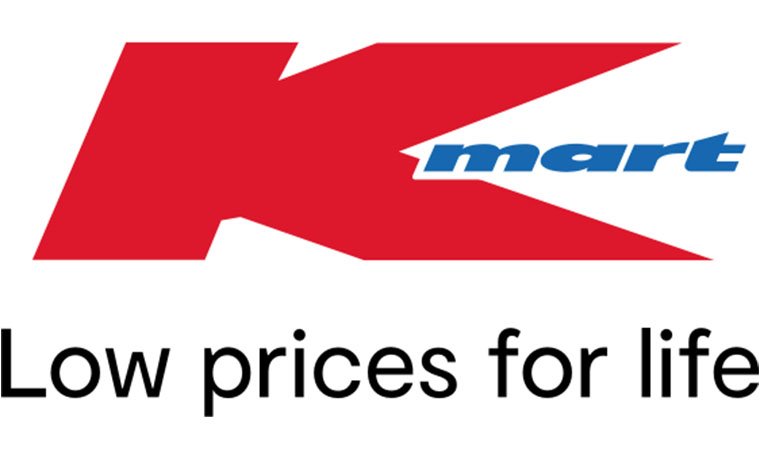 "Commercetools was assessed as the most suitable product, providing the right blend of product vision, architecture, flexibility, scale and experience and the search came down to identifying a product and a partner that would be easy to work with, would support us throughout our journey and collaborate on a long term, successful outcome," explained Vicki Miller, the GM of Digital Technology at Kmart Australia.
"This was particularly important as we are also transforming other areas of the business and need the flexibility to implement commercetools in different ways, and to integrate it with accompanying technologies for other business units.
"As we bring the new platform to market we look forward to providing better personalisation and categorisation capabilities to our commerce experience," Miller explained.
The demand for online shopping is apparent, and with the increased adoption of e-commerce by Australian consumers in the last ten months, the need for an agile and flexible solution was necessary for growth.
Furthermore, the platform was required to be easy to work with, particularly when it comes to the integration of hybrid microservice architecture.
Online retail currently accounts for 10.4 percent of total retail turnover in Australia. In October 2019, e-commerce accounted for 6.6 percent of turnover. The increased adoption of online retail in Australia was driven by the pandemic and has since accelerated the innovation for retailers and digital offerings.
"As an iconic Australian retailer recognised for its service and convenience, Kmart's combination of headless and microservices, will provide it with a significant competitive advantage in the local retail market," Miller explained.
Like this story? Click here to find out more about Power Retail E-Commerce Intelligence or here to sign-up for the free weekly Pulse Newsletter for more essential online retail content.