Woolies Named #1 Online Retailer in Australia
Woolworths has been named the #1 Online Retailer at the Power Retail All Star Bash.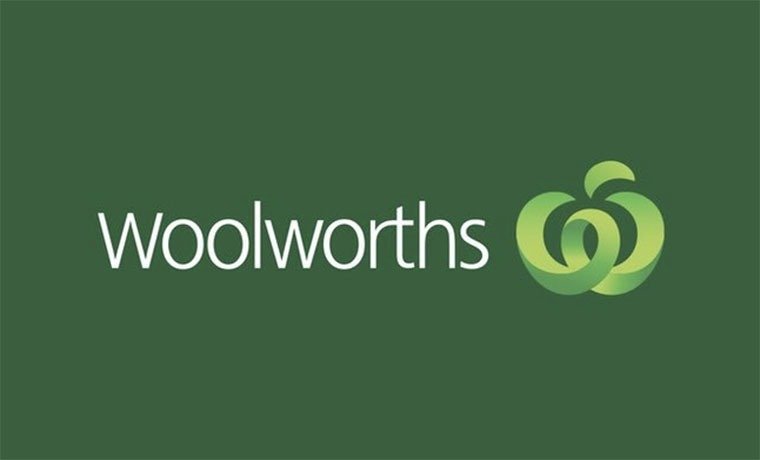 For the fourth year running, Woolworth nabbed the #1 Online Retailer award. Woolworths has been a part of Australia's supermarket duopoly for almost a century and continues to dominate.
Annually awarding the best of Australian online retail, Power Retail bases its rankings on four key metrics, including acquisition, retention, conversion and fulfilment.
"In earlier years, Power Retail has used revenue and traffic volumes as the primary measure for ranking the list – however in 2018 we began to recognise additional measures to focus on the overall application of best practice to distinguish the leading online retailers," explained David Fear, Head of Analytics at Power Retail.
The Top 5 included Coles, Bunnings Warehouse, Target and Big W. Other winners of the night included Adore Beauty, who nabbed three awards, Catch, Showpo and THE ICONIC. "Amazing night for Adore Beauty at the Power Retail All Star Bash, we walked away with the awards for Top Innovator, Best Customer Experience, and Top User Experience!" Said Kate Morris, the Founder and CEO of Adore Beauty.
Power Retail has hosted the All Star Bash since 2014 and has continued to be at the forefront of Australian online retail.
"It's been exciting to watch the Top 100 develop this year and in particular, the movement within the Top 20 has been dramatic. Bunnings has made a huge move up the rankings since launching its transactional website, up 31 spots vs 2018 to #4. It's never too late to get going online," said Grant Arnott, the Founder of Power Retail. "Also, Booktopia has had a huge year, moving up 33 places to sit at #15. These moves also reflect the broader movement we're seeing across both online-only and multichannel retailers in the current retail environment. Those who are investing in and capitalising on the online shopping experiences are working past the laggards."
"This year we've also worked to ensure that mobile performance is in focus, as more than ever this is a key indicator for success in online retail but continues to be overlooked by some retailers."
Congratulations to all of the winners and finalists!
You can find all of the photos from the night on the All Star Bash website. To inquire about sponsorship packages for the 2021 All Star Bash, contact Alex Roberts: [email protected]
Like this story? Sign-up for the free Pulse Weekly Newsletter for more essential online retail content.