43% of Australians Ready to Shop More Online Than In Store
From David Jones to Woolworths, online shopping is increasing significantly. According to this latest report, those numbers are set to get even higher. Is your brand ready?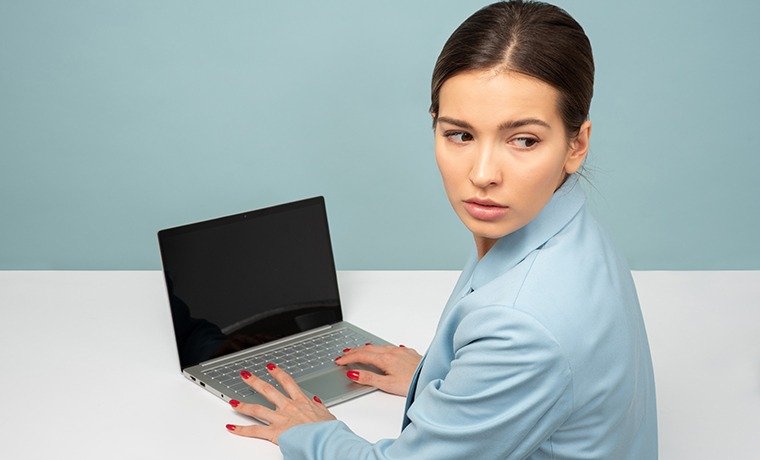 Traditional retail is currently in the midst of a transformation – the online retail sector turned over $17 billion in 2019. This is compared to 2018, where online retail spend was $15.9 billion. While online sales contributed to 6.6 percent of all retail sales in December, there is a significant shift happening within the four walls of shopping.
Research from CouriersPlease has predicted an even more significant surge than before for online shoppers throughout Australia, with 43 percent of Aussies saying they will make more purchases via e-commerce channels.
Thie report also found that the NextGen shopper is more likely to shop more online – 55 percent of under-30s, compared with 46 percent of 40-59-year-olds, and just 25 percent of over-60s.
While this 43 percent said they would spend more, 38 percent said they would spend 'the same online as they would in-store'. The break down of this found that the demographics included 25 percent of under-30s, compared with 41 percent of those in their 50s, and 57 percent of those over 60.
"E-commerce has changed our purchase behaviours, with many of us now taking our shopping online due to convenience and the ability to compare prices," said Jessica Ip, a spokesperson for CouriersPlease. "We're seeing tech-savvy shoppers embrace e-commerce more than older generations, which could be due to retailers focusing and targeting the younger market through social marketing platforms such as Instagram and Facebook. However, it's important that retailers don't forget about the older market, as they are generally the ones with more disposable income."
"Many are turning to online shopping to save them time, too. As such, they don't want to wait around for parcels to be delivered. Consumers should consider the flexible delivery options provided by carriers such as CP. CP enables parcel recipients to pick up their shopping or drop off their returns at small local retailers such as newsagents and petrol stations, or a parcel locker. Shoppers can also reschedule their parcel delivery online if they know they won't be home."
Like this story? Sign-up for the free Pulse Weekly Newsletter for more essential online retail content.