9 Out of 10 Shoppers Concerned About Deliveries Amid Christmas Crush
Christmas season is just around the corner, and with online retail continuing to ramp up, concerns are mounting surrounding the delivery delays.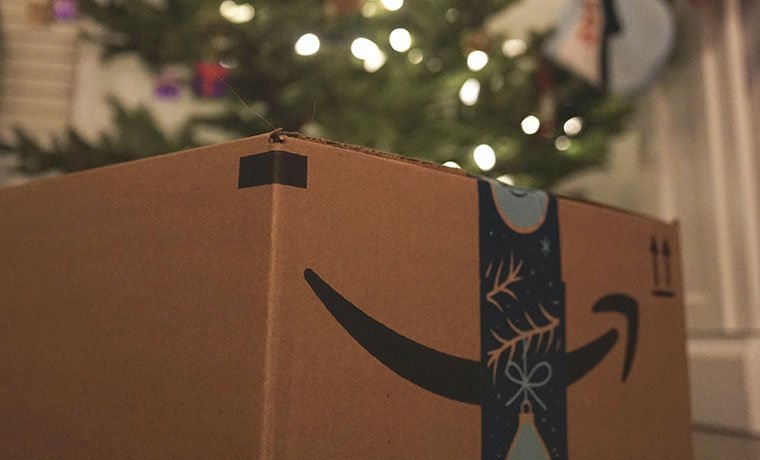 In a new Trajectory report from Power Retail, consumers are showing concerns regarding the massive delivery delays and the impact it may have on shopper attitudes.
As a result, nine out of ten shoppers are planning to start their Christmas shopping by early November, at the latest.
Of the 5,000 online shoppers surveyed by Power Retail, 59 percent said they are currently experiencing delivery delays.
Concerns Over Christmas Delays
Fifty-five percent of Australian online shoppers surveyed said they were concerned about the delivery delays impacting their online Christmas shopping in 2020.
Of those who are experiencing delays, shoppers located in Victoria are the most severely impacted. Unsurprisingly, the Stage Four restrictions play a significant role in these concerns, as online remains the primary source for retail.
According to Power Retail, 63 percent of Victorian residents saying they were worried about the delays leading up to the holiday season, and how it may impact their Christmas shopping.
Interestingly, 58 percent of Western Australian residents are also increasingly concerned about the Christmas season and added delivery delays. This is likely due to border closures and the distance from warehouses.
The Impact on Logistics
"Logistics and delivery networks have been overwhelmed since the COVID-19 pandemic sent online shopping volumes through the roof, and the worst is yet to come during the peak November-December Christmas period.," explained David Fear, the Head of Analytics at Power Retail.
"Demand for online shopping has doubled year-on-year, and the expected peak volumes for online retail in November are set to cause a major meltdown. This is also supported by our research, which found that the highest retailer traffic in the last 12 months was in November 2019 and we're already close to reaching those levels now in September," he said.
Although it seems the holiday season starts earlier each year, Australian shoppers are considering the ongoing delays, and are starting to shop sooner for their Christmas presents than usual.
According to Power Retail's Trajectory Report, 78 percent of Australian online shoppers will plan their Christmas shopping earlier this year, to avoid being impacted by delivery delays.
"It's September, and we're seeing that delivery delays are already affecting the majority of online shoppers. What does that mean for peak season? We can't see how the current online delivery infrastructure in Australia is going to cope – where would the extra capacity come from? Online shoppers can smell it too, and we are going to see a massive shift in their Christmas spending timeframe, with nine out of ten online shoppers planning to start by early November at the latest. That's unheard of," Fear explained.
"It has very real implications for Black Friday and Cyber Monday particularly, where according to our data online shoppers are already put off by the prospect of not getting their parcels in time for Christmas and will be bringing their shopping much further forward."
Data for this report collected September 25th, 2020. All data in this report is sourced from Power Retail Benchmarking Index, using aggregated e-commerce analytics feeds and externally sourced data from Australia's Top 100 online retailers, drawn from over 10 million sessions per month, updated every 24 hours. Read the full Trajectory Report here.
Like this story? Click here to find out more about Power Retail E-Commerce Intelligence or here to sign-up for the free weekly Pulse Newsletter for more essential online retail content.