Aje's Secret to an Increased Conversion Rate of 135 Percent
Aje has been in wardrobes around Australia for decades, and has built up a strong following of loyal customers. What started out as a simple revamp of its online space has turned into an increase in conversion rate by 135 percent.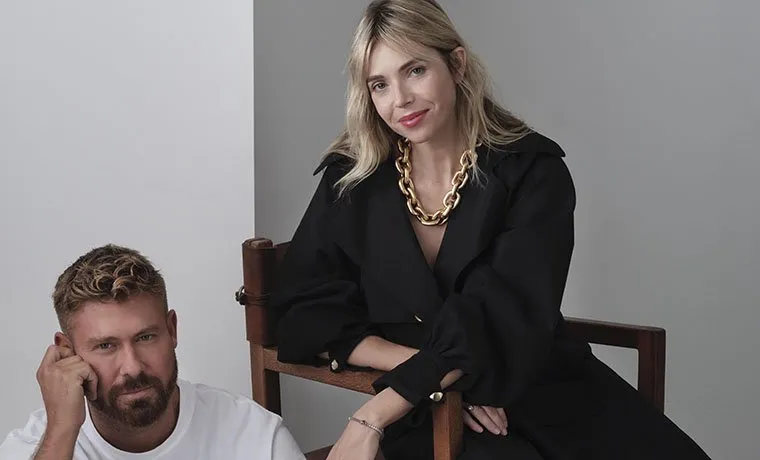 Its 16 physical Australian stores and two in New Zealand were a success, but the retailer understood that its digital store was becoming a quickly popular platform for its customers around the world.
Online shoppers have the tendency to explore a retailer's website before entering a store, meaning the e-commerce platform had to be as engaging and user friendly as its physical stores.
According to Aje, 75 percent of its customers were engaging with the retailer via mobile devices. Furthermore, the global expansion of the brand was one of the important factors to take into consideration when it revamped its online presence.
"For many of our global customers, the first time they encounter the Aje brand is online, so we wanted to design an experience that immersed them in the entirety of our world, as soon as they land on the site," said Georgie Yates, the Head of E-Commerce at Aje.
The Solution
By merging its online and offline customer experiences, Aje redesigned its website with Shopify Plus with the goal of becoming more user friendly to new and existing customers.
During the pandemic outbreak, the need for a robust online platform has been more imperative than ever. According to the retailer, its conversion rate increased by 135 percent within a 'few weeks'.
"We have built our business slowly and carefully in the last 12 years," explained Adrian Norris, the CEO and Co-Founder of Aje. "Thankfully, we were able to adapt and transition during and post-COVID, into utilising the digital space to consistently communicate with our audience, focus on core products and keep the consumer encouraged with compelling content and design.
"We are seeing an ascend through ajeworld.com.au, but also through the international site. Our plan is to continue to scale and listen to the customer, who is at the heart of the brand," he said.
The importance of having an online platform that doesn't just function, but reflecting a brand's values is one of the key steps to increasing conversion rates and reducing bounce rate.
What Next for Aje?
While Aje worked to optimise its online platform, the pandemic has caused many of its stores to shut temporarily. The need for services such as Click & Collect has become a necessary tool for multichannel retailers to survive as the country battles the virus.
Now that Aje has its website offering an optimised online experience both on mobile and desktop, its next steps include rolling out Click & Collect, and introducing Virtual styling sessions.
"Customers don't mind what channel they are shopping in any more. They just want to secure their product. It's been a fantastic learning internally, as the entire business sees the ongoing potential of online," said Yates.
Like this story? Click here to find out more about Power Retail E-Commerce Intelligence or here to sign-up for the free weekly Pulse Newsletter for more essential online retail content.