1/5 of Aussies Choosing Alternative Delivery Methods this Xmas
As Christmas Day inches closer and closer, Australian shoppers are becoming increasingly concerned about their online orders arriving on time. While this has been a widely understood sentiment since early October, the fear of missing out on e-commerce deliveries is yet to slow.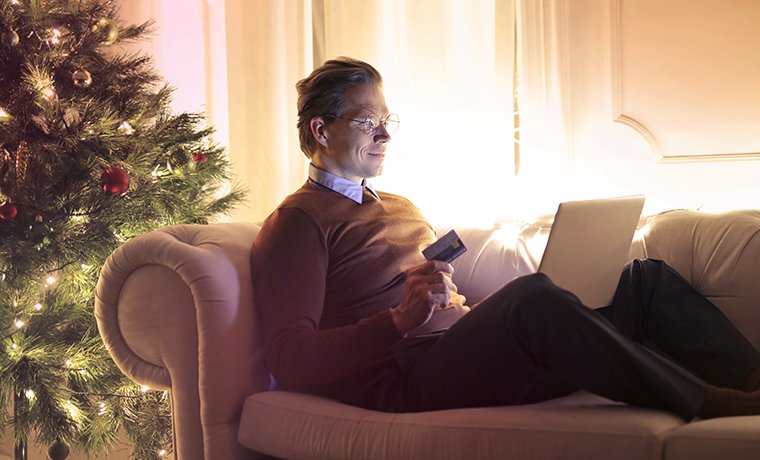 A report from Doddle has found that a whopping 64 percent of Australian shoppers are nervous about their Christmas deliveries arriving on time. As a result of the concerns, 57 percent said they would start their shopping earlier than usual, and 21 percent said they would be using alternative delivery methods to avoid the delays.
With an increase in online shopping comes an obvious paralleled increase in deliveries. There has been a noticeable strain on last-mile couriers for home deliveries.
While at-home deliveries have long been the default option for Australian shoppers, there has been an increased demand for alternative options, such as Click & Collect and pick up points.
"COVID has caused immense shifts in the way consumers shop and interact with brands and, as a result, we're anticipating this festive season to be the most digitised yet," said Justin Dury, the CEO of Doddle APAC.
"It's not enough for retailers to simply stick to what they have always done and expect the same success. With Australian e-commerce ballooning in 2020, it's vital that they prepare themselves early – from stock and discounts, to delivery options and cut-off dates – to ensure customer expectations are met, orders are delivered on time, and shoppers' nerves are settled."
Some of the biggest advocates for other delivery methods include shoppers aged 35-44, with 70 percent saying they'd use the alternative if it's available. Furthermore, 69 percent of shoppers aged 25-34 would also choose these methods, followed by 67 percent of 18-24 year olds.
What about express delivery? According to Doddle, nine percent of Australians are willing to pay a little extra to have their items delivered with express shipping.
The pandemic has undoubtedly increased the popularity and demand for e-commerce. The report has found that 60 percent of Australians have been shopping online more as a result of COVID-19. Furthermore, 87 percent of consumers said they would continue shopping online more after the pandemic has passed.
It's clear that the shift to online is becoming a permanent one. How will last mile couriers handle the ever-increasing load of online orders, even after the pandemic has passed? According to Justin Dery, there's always room for improvement.
"There's certainly room for Australian retailers to improve their delivery offerings," Dery explained.
"This latest research has found that evolved consumer behaviour as a result of COVID isn't temporary. Even with a small or no physical store network, retailers can meet customer expectations by offering services such as Australia Post Collect, to ensure they offer the best possible experiences that keep customers coming back."
Like this story? Click here to find out more about Power Retail E-Commerce Intelligence or here to sign-up for the free weekly Pulse Newsletter for more essential online retail content.