Amazon Year 2 – Has Anything Changed?
It's been two years since one of the world's largest e-commerce companies entered Aussie waters. Despite the huge commotion surrounding its launch, the result was somewhat lacklustre. Now in its second year, has anything changed?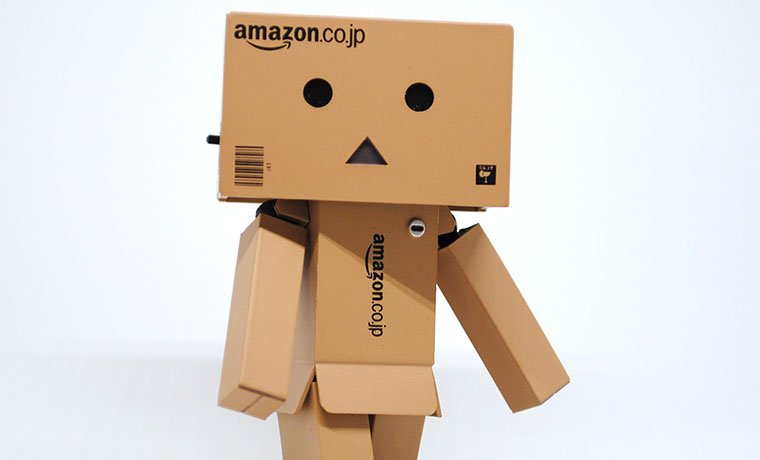 The latest Power Retail Spotlight Series, Amazon Year 2: Gaining Momentum, the Insights team discovered significant findings from more than 10,000 interviews with Australian online shoppers who had purchased in the last six months.
Amazon in a Snapshot:
According to the report, the shopper engagement rates for Amazon have improved by 12 percent. However, despite this increase in engagement, shopper spending is down – there is an average six percent less spending on monthly online shopping. "The fall has been most significant amongst those who are Amazon Australia devotees," the Power Retail Advisory Panels says.
"The proportion who spend more than half of their online spend there has fallen from 14 percent to eight percent. There has also been a general scaling back in the proportion of online shopping done on Amazon Australia."
2018 v 2019
In 2018, Amazon's launch didn't go off with a bang; it was more of a sizzle. Only six percent of customers would 'occasionally' check prices, whereas, in 2019, that number jumped to 20 percent. Furthermore, in 2018, 74 percent of Australian consumers would 'always' compare prices – this number fell two percent in 2019 (72 percent).  What does this suggest? According to the Advisory Panel, it could be down to perceived competition amongst retailers.
"This may indicate an increasing perception that the competition between retailers selling on Amazon Australia is so intense that most would have competitive prices (giving less incentive to check around)," The Panel explains.
In terms of superiority with Amazon Australia, there has been a seismic shift with consumers in the last 12 months. In 2018, 42 percent of Australian shoppers believed that Amazon was 'superior' with its 'extensive product range'; this number has since risen to 48 percent. This is most likely due to the substantial SKU increase that Amazon Australia has undertaken in the last 12 months.
Interestingly, the perception of Amazon's 'superior' delivery services has dropped in the last 12 months. In 2019, 52 percent of Aussie consumers believed Amazon offered the 'fastest delivery options' – this number has slipped two percent (50 percent).
For retailers, speedy delivery remains top of their priorities – 36 percent of retailers that use Amazon Australia focus on quick delivery. This number has risen eight percent since 2018.
The Power Retail Spotlight Series on BNPL: 2019 is available for purchase. Power Retail offers a wide range of reports, insights and data for online retailers in its database. If you're interested, you can access all of them with a Power Retail membership.  The monthly membership is $149 and gives you access to all of the reports, whitepapers, Top 500 online retailers in Australia and the Shopper Profile reports. These are exclusive to Power Retail and is one of the only publications that provide real insights into Australian consumers.
Like this story? Sign-up for the free Pulse Weekly Newsletter for more essential online retail content.