Australian Consumers 'Upbeat' as February Retail Sales Increase
Australians shoppers are continuing to fuel the retail sector, with February sales increasing month-on-month, despite ongoing issues worldwide.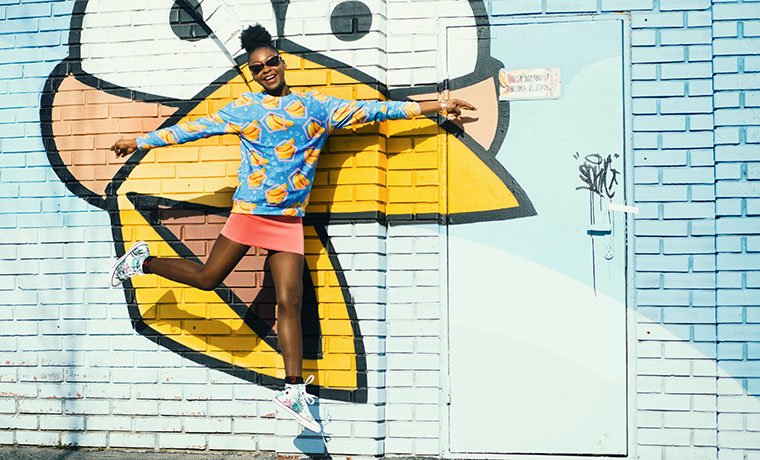 A report from Mastercard SpendingPulse indicates retail sales going strong in February, increasing by 8.1 percent compared to the same period in 2021.
Moreover, the report found that retail sales are up three up compared to January and up 14 percent on pre-pandemic levels in 2020.
With ongoing conflicts in Ukraine, supply chain issues and continued inflation, Paul Zahra, CEO of the ARA, said consumer spending remains upbeat.
"Retailers have navigated the worst of the pandemic however, we've now entered a period of global economic uncertainty, which has strained global energy supplies and is impacting cost of living pressures with rising inflation also a significant concern," he said.
"There are other local issues at play with Covid-related supply chain issues and the devastating floods in NSW and Queensland also impacting business costs and the movement of goods, coupled with ongoing staff shortages. Despite the challenging business conditions, consumer spending continued to be upbeat during February and most categories of retail recorded positive year on year growth."
Every state and territory in Australia recorded an increase in retail sales across the board, the report found. The biggest increase was in Victoria, which rose by 11.8 percent compared to February 2021. This was followed by WA, which is up ten percent YoY, and Tasmania, up 9.3 percent YoY.
The e-commerce landscape is changing. With a Power Retail Switched On membership, you get access to current e-commerce revenue and forecasting, traffic levels, average conversion rate, payment preferences and more!