What Motivates Aussies to Shop Online?
There are three major motivators for Australian shoppers to turn to e-commerce. A new report from Hubbed investigates some of the determining influences for Aussie online shoppers.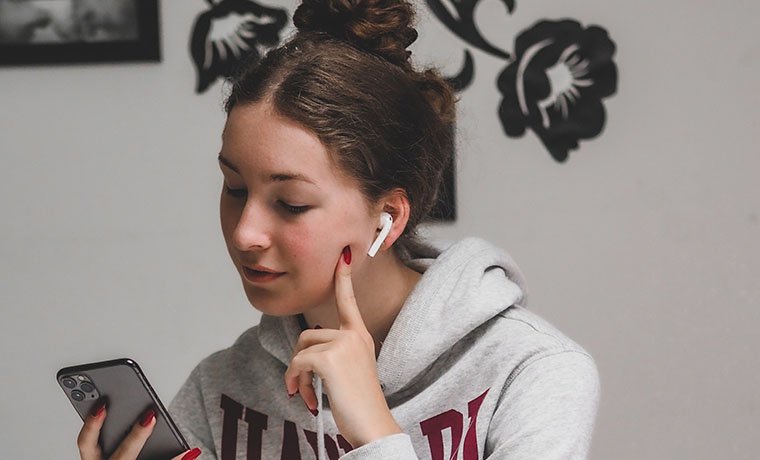 One in two consumers have said they want retailers to offer Click & Collect as part of the online offering, a report from Hubbed has shown. As online retail continues to pique the interest of Australian shoppers, the need for convenient delivery options is more important than ever.
The report from Hubbed found that 54 percent of Australian consumers want retailers to offer deliveries after regularly scheduled hours, and to deliver them at collection hubs.
So, what would motivate shoppers to purchase more online? According to the Hubbed report, 54 percent of shoppers said they would be willing to buy online from retailers if they offered Click & Collect.
A further 74 percent of shoppers said they would shop more online if the retailer offered free shipping.
Online retail is predicted to represent 15 percent of overall retail spend in Australia this year, compared to the pre-COVID prediction of 16 to 18 percent by the year 2025. For many retailers, the concept of e-commerce isn't anything new, but with further investment in better delivery services for customers and overall improved CX, the increase in online retail could be maximised.
For online shoppers, 53 percent said they would prefer to have more loyalty programs offered by retailers, and an additional 49 percent said they would like to have free samples included within their online deliveries.
Transparency remains one-of the biggest motivators for online shoppers in Australia, with 51 percent requesting honest product reviews on a retailer website. Furthermore, 54 percent said that better website experiences, with more in-depth content and images or videos, can further motivate shoppers to stick to e-commerce.
"For consumers, providing them with more choice, convenience, and control in the collection of their parcels through secure, 24/7 and extended hours locations will be a significant differentiator for them when deciding where to purchase," said David McLean, the CEO of Hubbed.
Like this story? Click here to find out more about Power Retail E-Commerce Intelligence or here to sign-up for the free weekly Pulse Newsletter for more essential online retail content.