Consumer Confidence Down 1.3pts – Breaking a Nine-Week Run
Roy Morgan has released its latest consumer confidence report, down 1.3pts to 97.0. This is the end of a nine-week run of 'consecutive gains'.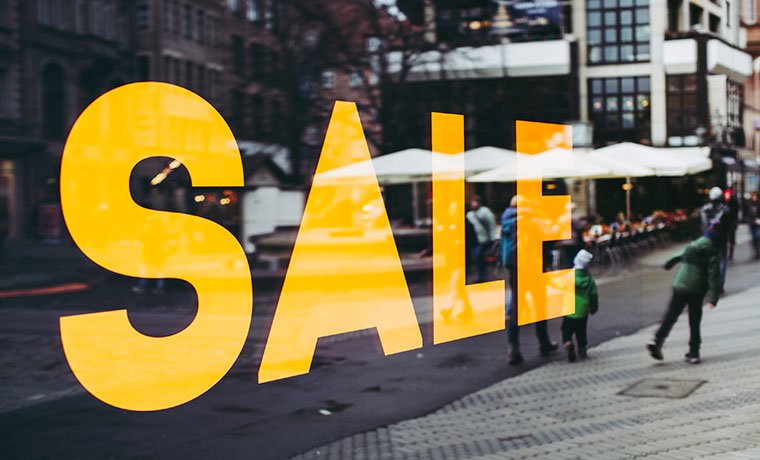 According to the report, this fall is mainly due to a 5.7 percent decline in the 'time to buy a major household item' component
The report found that 22 percent of Australians say they are 'better off' financially than this time last year, while 37 percent say they will be 'better off' this time next year.
"Last week's fall in confidence can be seen as more of a consolidating move than weakness, as it has come after the most extended stretch of gains in the history of the weekly survey," said David Plank, the Head of Australian Economics ANZ.
"Economic conditions and financial conditions were essentially flat in aggregate; a pleasing result given the news (with the publication of the Q1 GDP data) that Australia is almost certainly in a technical recession. The overall weakness in confidence was due to the fall in 'Time to buy a household item'. This sub-index has gained nearly 50 percent since the low achieved during the height of the pandemic. Weekly 'inflation expectations' remained at the low of 3.1 percent, taking the four-week average down to a historic low of 3.2 percent."
In addition, now 37 percent of Australians say now is a 'good time to buy' major household items, while 35 percent of Australians say now is a 'bad time to buy'.
despite this downturn in consumer confidence, a report from Shopper Media suggest that Aussie consumers are still happy to splurge on EOFY sales.
The report found that 57 percent of Australian consumers will be shopping during the EOFY sales, which commence June 1.
"Our recent Consumer Sentiment Study indicated that shoppers are being more financially cautious due to the economic impact of COVID-19. These latest findings from our EOFY Shopper Study support that premise, with 41 percent of shoppers admitting they typically look to shop the EOFY sales," said Karissa Fletcher, Head of Marketing at Shopper Media.
"One in five shoppers, or 23 percent, are considering purchasing technology or office equipment, which is indicative of Australia's recent shift to working from home. The survey suggests that Australians have realised that their tech and home offices need an update, with 28 percent looking to the EOFY sales to find a bargain."
Power Retail is dedicated to providing critical and live e-commerce retailer benchmarking data and shopper insights for the online retail industry. Click here to find out more about Power Retail E-Commerce Intelligence or here to sign-up for the free weekly Pulse Newsletter for more essential online retail content.