E-Commerce Time Machine: Catch (of the Day)
Before Catch​ became one of the golden children of Wesfarmers, this leading Aussie eTailer was known as Catch of the Day. Take the Power Retail time machine to see how much Catch has changed in the last 14 years.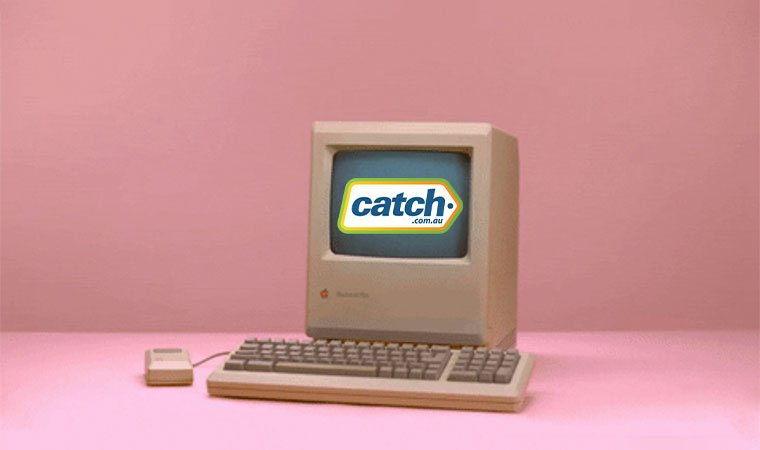 What started out as a daily deals site has gone onto becoming one of the biggest online marketplaces in Australian retail. Let's take a look at how much the retailer has changed since it began in 2006.
Catch of the Day  – 2006
Catch of the Day  – 2009
Catch of the Day  – 2012
Catch of the Day – 2015
Catch of the Day – 2017
Catch Today
Which retailer would like to see us explore next? Share your thoughts in the comments below.
Power Retail is dedicated to providing critical and live e-commerce retailer benchmarking data and shopper insights for the online retail industry. Click here to find out more about Power Retail E-Commerce Intelligence or here to sign-up for the free weekly Pulse Newsletter for more essential online retail content.