E-Commerce Time Machine: eBay Australia
eBay is one of the leading online marketplaces in the world. Established in 1995, eBay changed the way retail was seen forever. Let's take a look at how far the online marketplace has come since the late 90s.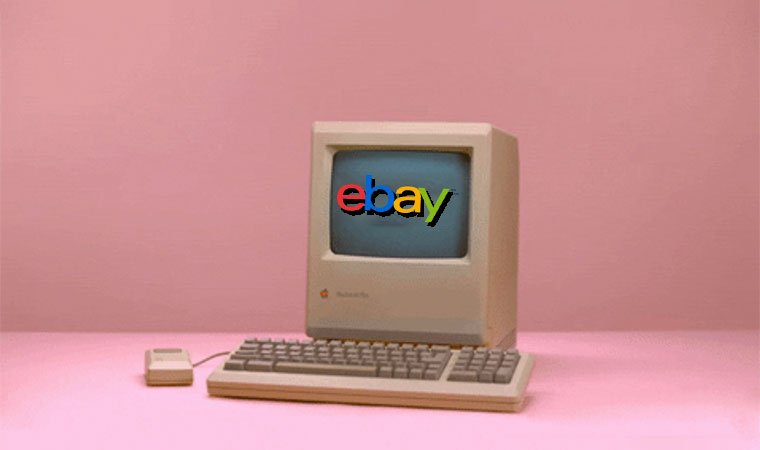 eBay began as one of the first online auction sites during the dotcom bubble of the late 90s. From its C2C platform, classified ads and online auctions, it is now one of the leading online retailers on the planet. So, how much has it changed from the late 90s? Let's take a look by entering the Power Retail E-Commerce Time Machine.
1999
2002
2006
2010
2014
2018
TODAY
Power Retail is dedicated to providing critical and live e-commerce retailer benchmarking data and shopper insights for the online retail industry. Click here to find out more about Power Retail E-Commerce Intelligence or here to sign-up for the free weekly Pulse Newsletter for more essential online retail content.