Fighting Delivery Loss – Q&A with Freighty
When it comes to online shopping, it's imperative that retailers find a way to increase conversions, and make sure customers remain happy. We sat down with Freighty Co-Founder and CEO, Jason Byrne, to discuss fighting delivery loss.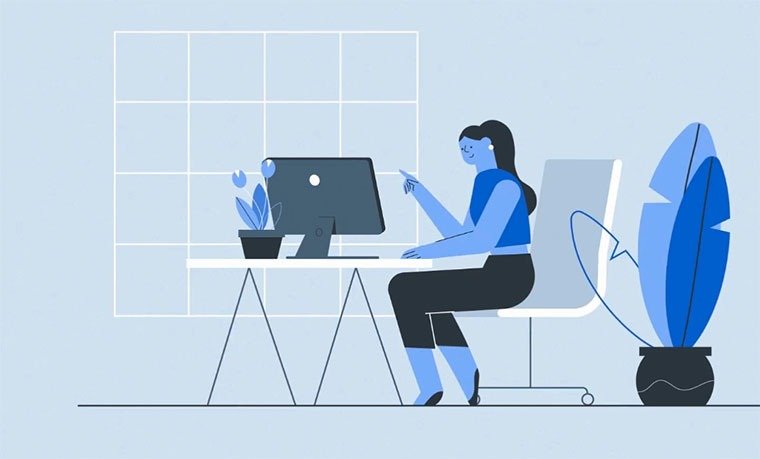 There are problems that every e-commerce company faces, and some of them include delivery loss because of lost, stolen or damaged goods. The e-commerce industry has a current annual market size of $6.5 trillion, and it's only getting bigger. By 2023, it's estimated that e-commerce will reach an annual size of $10.0 trillion.
Jason Byrne is the Co-Founder and CEO of Freighty, an app that provides free delivery insurance for e-commerce stores. "Freighty was created with the purpose of helping e-commerce stores grow," Byrne tells Power Retail. "Freighty is backed by Chubb, one of the world's largest insurers. Freighty is 100 percent secure and safe for both retailers and customers."
How does Freighty Work?
Similar to Afterpay, Freighty appears in the checkout and covers orders up to $5,000."Freighty helps increase conversions and Average Order Value," Byrne explains. "It also helps online retailers reduce their costs with respect to delivery issues around lost, stolen or damaged goods, whilst simultaneously giving their customers a great experience."
Freighty works on any e-commerce store no matter what platform or custom design the store may have. Retailers can install Freighty via the OpenAPI or Plugins found on Freighty's Website. "The installation process is very quick and easy, with the retailer also having the ability to customise the insurance offering to fit whatever design they think looks best on their store," Byrne tells Power Retail." There is also a dashboard for the online retailer where they can see the goods that have been protected, a number of insurance policies sold and update their banking details for receiving commissions."
Controlling the Last Mile isn't easy to accomplish. Often noted as a 'thorn in the side' for many online retailers, one of the biggest issues that retailers and shoppers face is lost or damaged goods. That's where Freighty comes in. Additionally, the ease and speed of claiming is important customer experience. Freighty's proprietary, automated claims system has the 'capacity to handle high volume, low-value claims in real-time and at mass scale'.
It's not just e-commerce stores that can reap the rewards with this service, it's their customers too. Whilst Freighty has been proven to 'reduce delivery issues and associated costs', 'increase conversions and Average Order Value" for online retailers, it also improves the customer and brand experience'.
A recent study from Walker found that 62 percent of companies are focused on providing the best customer experience and will make changes to their website in order to facilitate this. 
So, Freighty is easy for retailers to apply, but what about customers? "Yes, it's very simple for customers too," Byrne explains. "Freighty appears as an option in the checkout and if the customer selects it they will receive an email with an insurance policy immediately after checking out. This email has a link about how to claim. The claim process is incredibly easy and able to be completed in under 60 seconds with no paperwork or interaction with the online retailer or insurer required. Claims are paid out within hours straight to the bank account of the customer. This makes for great customer experience and is also very beneficial for the retailer in terms of not having to spend any time or costs dealing with delivery issues."
Find out more about Freighty here.
Like this story? Sign-up for the free Pulse Weekly Newsletter for more essential online retail content.