Four E-Commerce Innovations for 2020
Welcome to the new decade – we're starting the new year with a bang. As e-commerce becomes far more advanced than ever, there are new innovations that will take the industry by storm.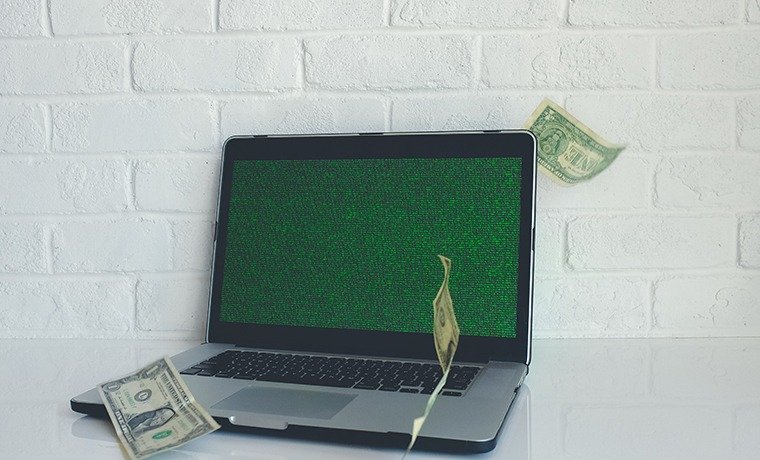 ChannelAdvisor has released a report that shows what some of the next 'big things' will be for e-commerce in 2020.
Shopping From the Palm of Your Hand

As all e-commerce professionals know, mobile shopping isn't something in the distant future, it's happening right now. As we enter the new decade, m-commerce will become more prevalent. According to the report, shoppers spend 30 percent more when using a branded mobile app, and will also spend 17 percent more if the shopping experience is matched on multiple devices. Now is the time to make sure your mobile shopping functionality matches that of your web page. If not, it won't be just the shoppers who suffer, it may be your company too.

Security, Security, Security

Search Engine Optimisation is a term that most believe they understand, but can be difficult to apply in real-time. From staying up to date with new improvements and adding them to your site, it can be hard to stay in the know. According to Google, more than 50 percent of sites across the world have converted their sites to HTTPS (HyperText Transfer Protocol Secure). Without this conversion, your site is automatically seen as 'insecure', which can reduce the customer experience and lowers your ranking power with Google.

Picture This

Personalisation shows no signs of slowing down, especially as we enter the next decade. At the start of last decade, email personalisation was the best we could get, but now, it's a whole new playing field. Delivering image search functionality and applying shoppable products through social media have a direct correlation with higher purchases. According to ChannelAdvisor, 52 percent of shoppers who use social media have clicked on an influencer's post. While everyone may have thought that the influencer bubble burst in 2019, it seems that that power of them may have shifted to something just as valuable. In this decade, don't discount the power of influencers, image search, and personalising what customers see.

Simple and Seamless

E-commerce has to be seamless. The whole journey from research to receiving should be an easy venture for all involved. This decade, we will expect to see more use of BOPIS (Buy Online, Pick-Up In-Store). According to BRP, 81 percent of retailers will have deployed unified commerce by the end of 2020. " 78 percent of retailers plan to offer mobile solutions for associates by the end of 2020," the report finds. "Others are using them to improve security — 91 percent of retailers will have end-to-end encryption — as well as to boost the power of personalization: 83 percent plan to offer suggestive selling based on previous purchases, among other possibilities."
We, as a society, have come to a point where if there is a slight hiccup in our purchase journey, we won't shop at that establishment again. That's why we have to constantly evolve and deliver the best possible experience possible to establish returning customers.
Like this story? Sign-up for the free Pulse Weekly Newsletter for more essential online retail content.