How The Cocktail Shop is Stirring Up the Industry
Alcohol delivered to your door is a popular venture for many Aussies still stuck in isolation. Luckily, The Cocktail Shop has launched to make Happy Hour a little bit brighter.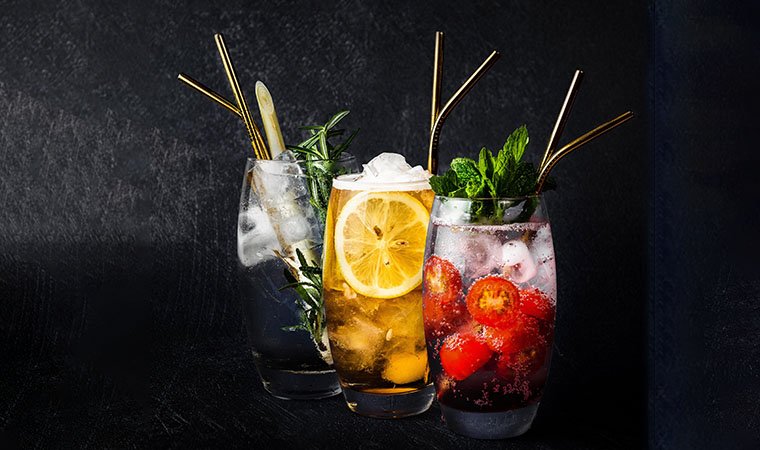 While pubs were closed across Australia, at-home alcohol consumption was at a high. And although the Aussie favourites are re-opening across the country, there is still plenty of reasons to enjoy a tasty beverage at home. Enter: The Cocktail Shop.
The Cocktail Shop aims to support Australian distillers by bringing home cocktail makers beverages right to their door.
"Every alcohol and drink product in my cocktail kits are sourced in Australia," said Melissa How, the Founder of The Cocktail Shop.  "The more hyper-local, the better, which is why most of my suppliers are from Melbourne."
From Espresso Martinis to a Cosmopolitan, there are plenty of kits and bottles to choose from. Some of the distilleries that are featured on The Cocktail Shop include Maidenii, Melbourne Moonshine, MeMo Gin, Mister Bitters, Imbue Distillery.
"By choosing local artisan distilleries and drink makers to supply The Cocktail Shop, we are supporting local jobs, keeping our environmental impact low, and contributing to the Australian economy," said How.
"f you have some of the World's best distilleries at your doorstep, why would you buy liquor from overseas?"
Taking drinks from the bar to the doorstep is one of the trending categories since the pandemic, with bottle shops and pubs delivering Aussie favourites to consumers' front doors.
Due to popularity, it seems as though this trend won't be going anywhere, despite pubs re-opening.
Amazon Australia launched its alcohol delivery service last week, adding fuel to the ever-growing fire of the trend.
The Cocktail Shop is different, though. The platform gives customers a chance to craft their own cocktails at home, using instructions and ingredients from the e-commerce site.
Without having to 'purchase multiple bottles of expensive alcohol', customers comply choose the drink they want and have it delivered to their door with all necessary ingredients, garnishes and instructions.
"There are so many wonderful local producers out there. Being a new business, we have only scratched the surface, but I want to work with as many of them as possible as we create more innovative cocktail packs," How explained.
Power Retail is dedicated to providing critical and live e-commerce retailer benchmarking data and shopper insights for the online retail industry. Click here to find out more about Power Retail E-Commerce Intelligence or here to sign-up for the free weekly Pulse Newsletter for more essential online retail content.