How Will COVID-19 Affect E-Commerce?
The current climate due to the COVID-19 outbreak has shaken the globe. Michael Tutek, Founder of Preezie, explains what the future of e-commerce may look like during this virus outbreak.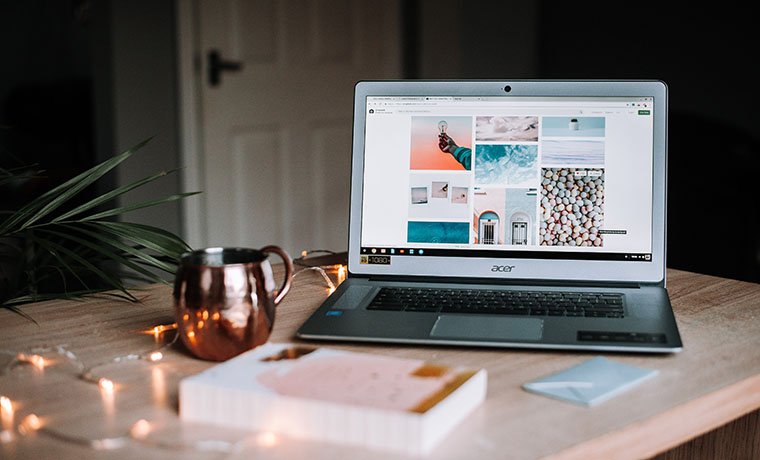 The Australian Department of Health had confirmed more than 450 confirmed cases of Coronavirus (COVID-19) in Australia as of 18th of March 2020. The report stated that confirmed patients had travel history not only from the host country (China) but also from other non-host countries such as Iran, Japan, Singapore, Korea and America. Across the world, there have been more than 153,000 confirmed cases of COVID-19.
Despite the panic throughout the Australian public, there may be a silver lining to the COVID-19. As COVID-19 continues to gain traction in Australia, there are changes in consumer behaviour towards purchasing. Online sales already account for 10 percent of total retail spend and with high growth trends of 24 percent year-on-year, social distancing and emerging consumer worry on public spaces generates opportunities for e-commerce businesses to take off or lift sales over the next few months as the public shifts from buying from traditional stores to an online store.
New research conducted in March 2020 by a YouGov a survey indicated that 85 percent of users in China are avoiding public spaces. Similarly, in the US, 27 percent of those surveyed stated they are avoiding crowded public spaces.
Following this, a 2020 Coresight research study indicated that over 27 percent of US internet users are likely to avoid stores if the COVID-19 continues to spread. How far is Australia behind China and the US by following suit? Even in my own household, I have heard my siblings tell me to be careful on the train or to avoid going to a specific event coming up.
Aussies are flocking to supermarkets and online stores to buy stockpiles of toilet paper and other essential items. As this happens, international rush for toilet paper took off sales for a Melbourne based toilet paper company. Simon Griffiths, the CEO of who gives a crap mentioned that the company had to declare itself out of stock because of the sudden surge in demand. The company experienced an increase in sales up to 1000 percent in the NSW Area and an average of 800 percent increase around Australia.
As consumers start going out less and avoiding public spaces, in particular, if the government encourages the public to do social distancing to reduce the likelihood of an outbreak, in-home services typically see an increase in usage. For example, in-home entertainment companies like Netflix are most likely to benefit from the current situation. Netflix shares went up by 0.8 percent during the COVID-19 outbreak where S&P 500 index dropped by 8.3 percent the week through 27th Feb 2020.
The worst sell-off over the past nine years. What's better than staying inside and binge-watching? Staying at home and binge buying of course! Lawrence Brown of CRS Pty Ltd has even stated that certain areas in Sydney such as Burwood, Hurstville, Chatswood and city areas including Chinatown and Darling Square are currently trading down from between 50-90 percent.
To combat this the Morrison government put together its COVID-19 stimulus plan. The multibillion-dollar plan brought forward after talks with the International Monetary Fund and Treasury aims to offset a potential recession. Currently, the government has released $17.6 billion in funding. Further to this, the federal government is in discussions about how it can beef up the original package with a potential second round of funding.
With an injection of cash into the market along with fears of Australian consumers to go into public spaces, online sales have a real chance of actually increasing, is this the silver lining in the COVID-19 for retailers or e-tailers?
Michael Tutek is the Founder of a Melbourne based retail technology startup, Preezie. 
Like this story? Sign-up for the free Pulse Weekly Newsletter for more essential online retail content.