Going Green – Future or Fallacy?
Reports are showing the planet returning to its former glory as a result of self-isolation and COVID-19. However, as we get back to our normal lives, the world will be impacted again. Is this a sign that retailers should start going green, and how will consumers react?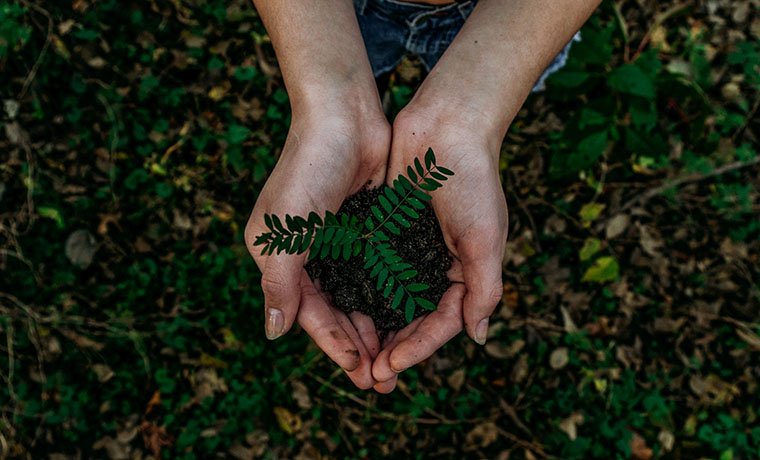 With everything going on in the world, it can be hard to see the environmental impact that the planet is currently experiencing. In combination with self-isolation, less traffic on the roads and bare minimum flights across the oceans, the planet is experiencing a downturn in emissions.
As a result, there have been reports of clearer skies, the return of wild animals to congested areas and signs that the planet is returning to normal. However, as people start to return to their everyday lives, these positive outcomes may start to change. So, as we face the return of normality, is it time for retailers to start going green?
In the latest instalment of the Spotlight Series, Power Retail investigated the consumer expectations and behaviour surrounding sustainable practices from Australian retailers.
The report found that sustainable practices are important for consumers, with 48 percent of Australian shoppers saying they feel 'very informed' about the environmental impact of plastic in the ocean.
"While almost half of the respondents feel very informed about the impact of plastics in the ocean, only 31 percent actually consider the environmental impact of their actions when making decisions," said a spokesperson from the Power Retail Advisory Board.
Expectations vs. Reality
The environmental impact of retail is quite severe and is one of the most damaging industries for the planet. The fashion industry alone makes up for 10 percent of the planet's carbon emissions and is the second-largest consumer of the world's water supply.
So, do consumers expect retailers to make a change to make a more environmentally friendly business practice? According to the Power Retail report, 57 percent of consumers expect it and are willing to pay for it. Moreover, 29 percent of Australian consumers expect sustainable practices but are not willing to pay for it.
"We see that shoppers can be easily dissuaded from making environmentally friendly decisions if there is a price association. In this way, we see that there is a presumption for retailers to bear the cost of sustainability, not consumers," the report found.
Get the full Sustainability report, plus a huge range of other critical e-commerce shopper reports and the latest retail performance benchmarks with a Power Retail Membership. Sign up today for your two-week free trial Membership.
Power Retail is dedicated to providing critical and live e-commerce retailer benchmarking data and shopper insights for the online retail industry. Click here to find out more about Power Retail E-Commerce Intelligence or here to sign-up for the free weekly Pulse Newsletter for more essential online retail content.