Online Retailer: The Future of Retail is Here
In its eleventh year, the Online Retailer Conference & Expo is set to unveil the future of e-commerce, with some of Australia's leading names in online retail.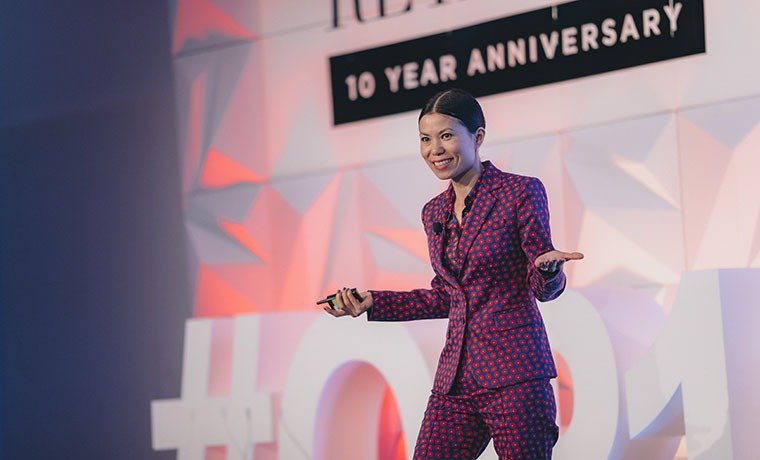 The Online Retailer Conference & Expo is set to be the largest one in its eleven-year history, with more than 140 solution providers ready to help guests discover the solutions to their 'biggest business problems'.
The event is set to unpack cutting-edge e-commerce insights, along with the latest and forthcoming trends, tech innovations and retail solutions. Taking place in Sydney's ICC Exhibition Centre, this year's event will be different from what previous attendees are used to. In 2018, the event was centred around disruptions in the retail industry, but this year acknowledges that 'the future of retail is here'. Attendees will have the opportunity to focus on the practical components of the online retail industry that's shaping the new norm of consumer interactions and expectations.
" Online Retailer 2019 is the number one place for retailers to connect with peers and draw inspiration from some of the greatest learning stories this region has to offer," explained Matt Smith, Online Retailer's Event Director. "We've identified the biggest pain points for retailers, including capturing data and using it to map out customer behaviour, enhancing experiences, automating processes and adopting technology. The content places a heavy focus on these areas to ensure retailers are educated and can formulate the best strategy."
Attendees will enjoy the Power Retail Meet the Speaker area, where they get the chance to ask any burning questions they may have for the professionals. There will also be an exclusive Podcast Studio in partnership with MouthMedia and NORA Network, offering sharp, insightful and authentic insights into the retail industry. This event offers insider scoops from prominent retail voices as they discuss hot button industry topics including next-gen tech, leadership, sustainability and brand dominance in China, plus much more. Some of the speakers that will be present at the event include THE ICONIC, Adore Beauty, Walmart, Afterpay and Big Red Group, among many others. Some of the exhibitors include Catch, Shippit and CouriersPleaase as well as Australia Post and Salesforce.
For those who are ready to party, the ORIAS will be held on the final evening of the Online Retailer Conference & Expo. The Awards program is one of the most celebrated events for the online retail industry and provides retailers with the chance to let their hair down and have a great time.
Ticketing to the event is available now. The Expo is free (but registration is required). To find more information or to book a ticket now, click here.
Like this story? Sign-up for the free Pulse Weekly Newsletter for more essential online retail content.