Retail Global Launches Frontliners to Support Emergency Service Workers
Retail Global has launched Frontliners, an initiative to support the Emergency Services during the COVID-19 outbreak.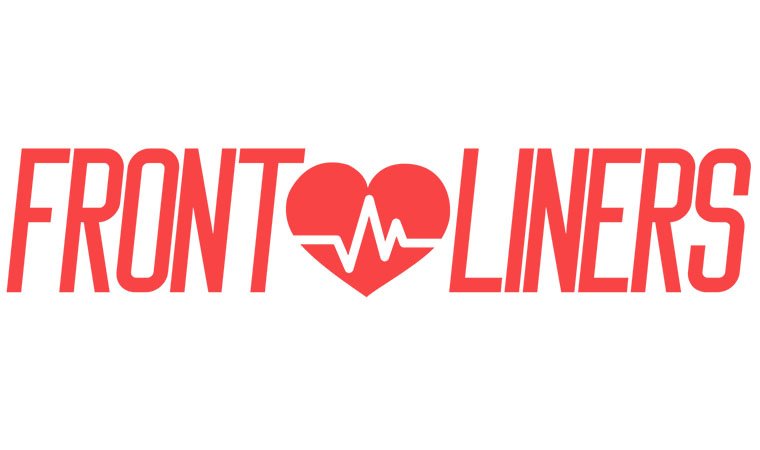 Frontliners aims to support those who are working in the emergency sector during the COVID-19 outbreak. Those that are being supported include Doctors, Nurses, Ambulance staff, and GPs, as they continue to work every day, surrounded by risk.
"We want to show them we care, and provide motivation and support during this time," Phil Leahy, CEO and Founder of Retail Global and Frontliners explains. Frontliners provides those who need it with a kit that may help them along the way. Each kit includes Multivitamins, Sleep Aids, Sanitary Supplies, Sweet Treats, Energy/Caffeinated Drinks and Protein & Snack Bars.
The idea came to Leahy after he spent 14 hours in the emergency area of a Victorian hospital.
"My mother was in emergency in Frankston hospital overnight for 14 hours and I witnessed the amazing work of the staff," Leahy tells Power Retail. "Watching these incredible people doing what they do and it dawned on me at that time, these people are already working long hours in sometimes stressful situations and coming into what we're going to be dealing with, it's going to be a lot more challenging," explained Phil Leahy, the Founder and CEO of Retail Global and Frontliners.
The initiative has received over a million products and more than $7,000. "We are currently sitting at 1.1M in product and services and $7,040 in cash," Leahy says. "Our plan is to get to as many frontline staff as possible nationally. A senior retail executive (to be announced) is joining our advisory board and overseeing our logistics with Australia Post Fullilio and StarTrack."
In the first week of operation, Frontliners delivered $44,500 in products and meals to emergency workers.
If you're interested in contributing, or you wish to find out more about Frontliners, click here.
Power Retail is dedicated to providing critical and live e-commerce retailer benchmarking data and shopper insights for the online retail industry. Click here to find out more about Power Retail E-Commerce Intelligence or here to sign-up for the free weekly Pulse Newsletter for more essential online retail content.