3 Tips for Negotiating Retail in a Post-COVID World
We're looking at the light at the end of the tunnel, but there's still a long way to go. Retail has remained prominently online over the last two months, and as a result, consumer behaviour has changed exponentially.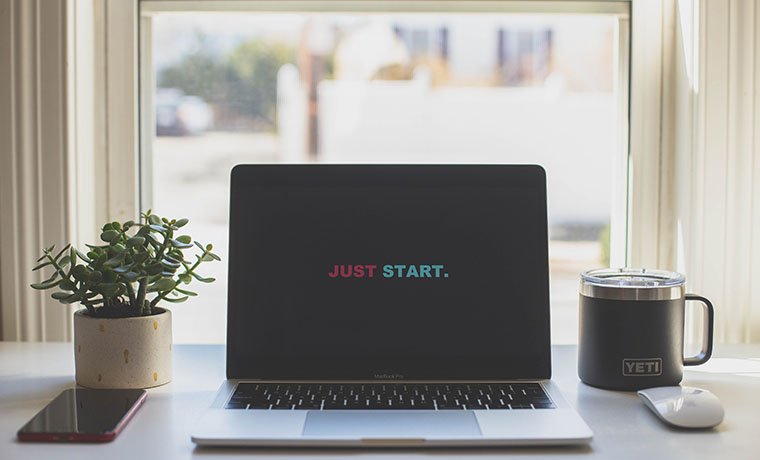 Power Retail hosted a webinar with ChannelAdvisor with actionable tips to navigate the COVID-19 crisis.
Keep Feeds Up to Date

As online is one of the only platforms available for Australians right now, maintaining transparent and up to date stock levels and feeds is a crucial element for retailers. Ensure your product feed is up to date with automation software. "If you have no automation software for feed management, use feed rules in GMC and supplemental feeds to ensure the information is up to date," said Helen de Souza, the Marketing Manager, APAC at ChannelAdvisor. If a product is moving fast, take it out of the feed before stocks run out. Plus, an honest retailer with transp[arent stock updates and feed can help increase loyalty between customer and brand.

Engage Customers Through Content

While content has been a trend for a long period of time for retailers, it isn't a time to get complacent. Sixty-six percent of social media users say their consumption will increase during the pandemic. This means that retailers should invest in creating more content, both organic and sponsored. It's important to remember that the content doesn't have to be exceptional, but don't discount quality over quantity. "Remember, it doesn't need to have Hollywood production value — consumers will respond to authentic, sensitive and thoughtful content," de Souza explained.

Set Yourself Up For Success

There are a few different ways to evaluate the strategy for your business during this time. Retailers can play the offence or defence, which will aid in the response to shifting customer demand.

Playing Offence – If you're playing offence, analyse your current performance and be aggressive for the components that perform well. Using tools such as Auction Insights is a great way to exploit gaps in the competitive landscape. " You might find that previously Amazon or eBay dominated Google search results on products you sell, and now they have disappeared," de Souza explained.
Playing Defence – If you're sticking to a defence tactic, the best tips for responding to a shift in customer demand is refining audience segmentation and retargeting. Refining audiences should be based on important actions (or inactions) they take when on your website. " Just because a customer lands on the product page and spends a couple of minutes, it's not always a sign they are really interested, you may be investing in re-targeting hoping to persuade them to buy," de Souza told Power Retail.
While these changes may feel short term for the current landscape, they're important to factor in for a shifting customer demand, which will outlast the pandemic itself.
With the end of the disruption comes complacency at the thought of things 'getting back to normal'. However, brands will need to continue to invest in digital marketing even after the pandemic has passed to maintain audience acquisition and attention. "It's a great time to be experimental and play around with new post and ad formats," de Souza said.
Power Retail is dedicated to providing critical and live e-commerce retailer benchmarking data and shopper insights for the online retail industry. Click here to find out more about Power Retail E-Commerce Intelligence or here to sign-up for the free weekly Pulse Newsletter for more essential online retail content.