Retail Sales Broke Records in March, But How Long Will It Last?
The Australian Bureau of Statistics has released the retail turnover for March, which has risen 8.2 percent, seasonally adjusted. However, will these numbers remain into the next month?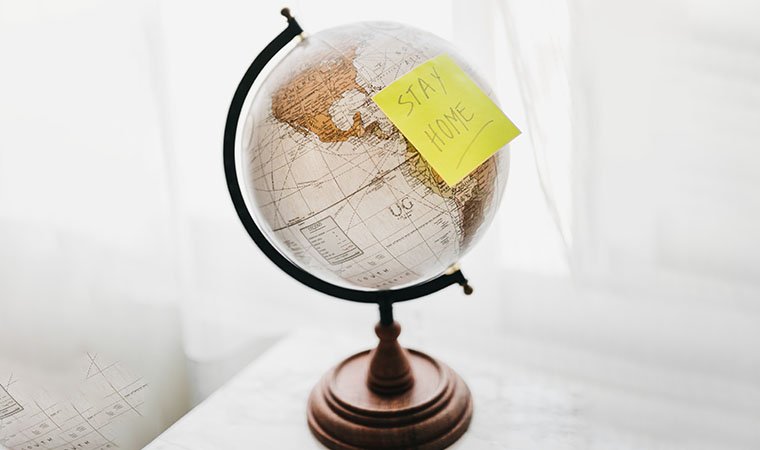 The ABS reported that retail turnover has lifted 8.2 percent, according to its preliminary retail trade figures.
As expected, sales for toilet paper, rice and pasta have doubled in the last few weeks due to COVID-19 isolation. There was also a significant drop in sales for clothing, footwear and personal accessory retailing.
This 8.2 percent increase 'eclipses' the record-holding increase of 8.1 percent in June 2000, which was the month before the introduction of GST.
So, how long will this increase last, if at all?
According to the Let's Regrow Town Hall information session held by Power Retail, these figures may remain strong into the next few months as COVID-19 restrictions begin to die down. However, there shouldn't be room for celebration just yet.
'March saw the peak in panic buying in supermarkets, particularly for items such as toilet paper, rice and pasta. Today's report also shows a nosedive in sales for cafes, restaurants, takeaway food services, and clothing," said Dominique Lamb, the CEO of the National Retail Association.
The month of April may showcase a very different result in sales figures, due to store closures across the country and a heavy reliance on e-commerce.
"April will be the first full month to incorporate the full extent of the lockdown restrictions, social distancing and the scaling down of services for cafes and restaurants. Retail is, therefore, bracing itself for very sobering results for April onwards," Lamb explained.
Over the last few weeks, there has been a seismic shift with online shopping. "This is a positive sign for online retailers of all types – consumers that were frozen in fear of spending in the second half of March are now seeing the decline in coronavirus cases as a positive sign and will shift more of their spending online," said Grant Arnott, the Managing Director of Power Retail.
The panic buying across supermarket shelves has also begun to dwindle, resulting in an expected reduction in sales for the major playersin the supermarket category. "It would also seem that the panic buying peak is behind us, so supermarkets are likely to see a downwards correction in their sales from now on," Lamb explained.
What can retailers expect for April? t's a tough time for everyone, and the economy will have to do some serious catching up before Australia returns to 'normal'.
"This remains an unprecedented economic challenge and struggling retailers need as much support as possible from governments at all levels to survive the COVID-19 crisis," Lamb said.
Power Retail is dedicated to providing critical and live e-commerce retailer benchmarking data and shopper insights for the online retail industry. Click here to find out more about Power Retail E-Commerce Intelligence or here to sign-up for the free weekly Pulse Newsletter for more essential online retail content.