Retailers Are Delivering Off the Clock – Here's Why Consumers Need It
The online boom is here, and it's safe to say that it won't be going away any time soon. As couriers encounter an overwhelming amount of daily deliveries, consumers are changing the way they prefer to receive their items.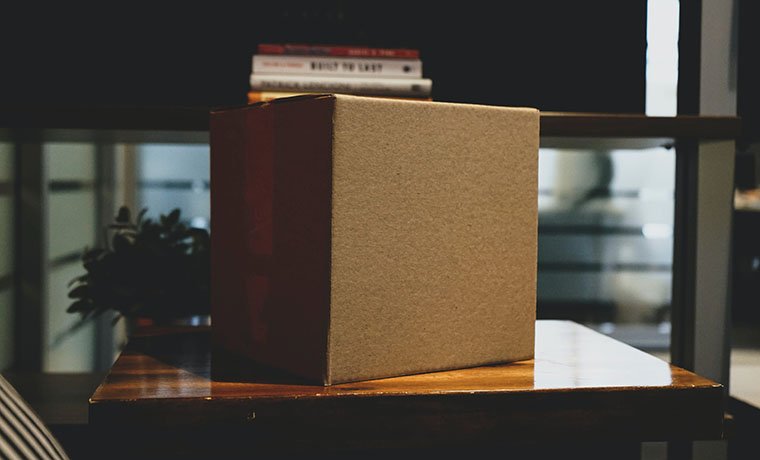 In the first week of May, there was 109 percent growth in online transactions compared with the same period last year. As a result, online retailers are now relying on out of hour deliveries to make sure customers receive their products.
According to a report from Sendle, 39 percent of retailers are coping with the massive increase in deliveries by using out-of-hours parcel points rather than post offices.
This trend has been increasing rapidly with the nationwide lockdown from mid-March. A combined fear of COVID-19 and self-isolation has piqued the interest of consumers across Australia, who are now turning to parcel points and collection lockers for their deliveries.
Why the Sudden Interest?
Customers are embracing these new forms of deliveries as retail and logistics struggle to keep up with unprecedented parcel volumes.
Since March 5th, Sendle reported that 39 percent of its parcels were dropped off at a Hubbed location outside of business hours. Furthermore, 35 percent of packages were dropped off outside of 9:00 AM and 6:00 PM on weekdays.
Hubbed works with some of the countries leading delivery carriers, including TOLL, DHL and CouriersPlease. The after-hour collection hubs are available at 7-Eleven stores, BP service stations, newsagents and pharmacies.
Many of these delivery locations are open 24/7, meaning customers have the flexibility to pick up their parcels whenever it suits them. While a significant number of Aussies are still working from home, the options to get out of the house and pick up any online orders works well for those who are at home or in the office.
"In 2019, we saw a 20 percent increase in people using the Hubbed network both during and after business hours," said James Chin Moody, the CEO of Sendle.
"The March 2020 spike is a result of the COVID-19 bricks to clicks phenomenon where consumers are purchasing online rather than in-store. Many small businesses are working overtime to fulfil orders, so it really helps when they can organise dispatch and delivery both after hours and on weekends. Most of the locations within the Hubbed network are queue-free, which makes it a safer option. And Sendle also has contactless delivery at this time."
For retailers, these unprecedented times have created a significant bottleneck for deliveries across the country.
In New Zealand, the introduction of Stage Three means that e-commerce deliveries are finally underway. "Product never stopped arriving, and now we have a major log jam," said David Norman, the Owner of NZ department store, Farmers.
Luckily in Australia, there were no restrictions for e-commerce during the hardest parts of the lockdown. However, as it was the only platform for Aussies to do their shopping, there has been a severe strain on the industry.
Earlier in March, Marek Rozycki, the Managing Partner of Last Mile Experts said that last-mile accounts for 41 percent of supply chain costs.
Parcel points aren't just convenient for consumers in and out of lockdown, but it's also a cost-effective option for carriers and retailers.
"Out-of-home delivery is becoming crucial for the delivery sector because it offers a virtually guaranteed first-time delivery solution. It is also increasingly important to the overall consumer experience because is it currently the only way to manage massive volume growth without excessive service failures and costs," Rozycki explained.
Of course, this isn't the only delivery option that is continuing to grow in popularity. Due to the pandemic, the use of Click & Collect isn't quite as strong as it was, due to store closures. However in its place is drive and collect, which is an innovation used by Bunnings, IKEA, Woolies and many other large retailers.
While plenty of Aussies remain indoors for the next few weeks, there is the chance that traditional at-home deliveries will become severely outdated.
Power Retail is dedicated to providing critical and live e-commerce retailer benchmarking data and shopper insights for the online retail industry. Click here to find out more about Power Retail E-Commerce Intelligence or here to sign-up for the free weekly Pulse Newsletter for more essential online retail content.