SEKO Partners with Better Packaging Co to Reduce Packaging Waste
It's officially Plastic Free July, and many retailers are taking effort into the reduction of wasteful packaging and products. This company is taking it one step further with its latest initiative.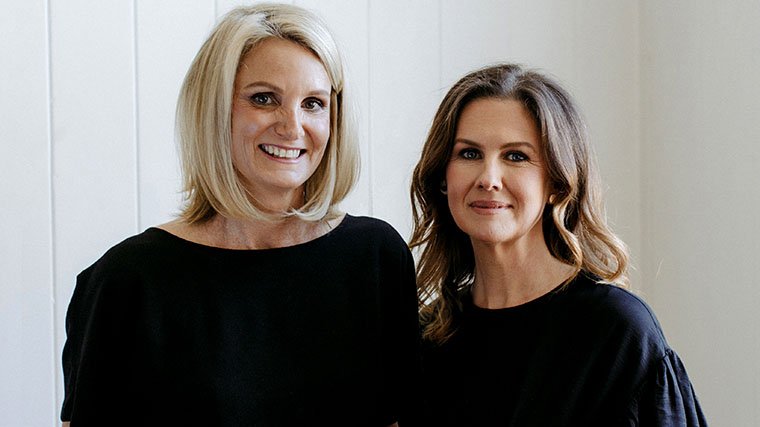 SEKO Logistics is partnering with The Better Packaging Co to take this initiative one step further by replacing single-use plastics in global e-commerce supply chains.
The e-commerce industry is, unfortunately, one of the most significant contributors to waste for the environment. Recently, the term 'sustainability' has become one of the prime components within future supply chain resilience programs.
While retailers try to remain as green as possible, it presents an exceedingly difficult task to complete. Globally, the e-commerce industry sends out 90 billion packages from more than two billion digital shoppers.
The Better Packaging Co is the 'world leader' for compostable packaging for e-commerce businesses. The founders, Rebecca Percasky and Kate Bezar, decided that the industry needed change. So they began working with e-commerce couriers and logistics companies after witnessing the amount of waste associated with the industry.
Together, The Better Packaging Co. developed an 'extensive' range of compostable packaging solutions that are 'capable of meeting the most stringent regulations for compostability'. These are known as Better Packaging comPOST Packs.
What are comPOST Packs?
These packaging packs aren't like regular compostable packaging solutions. Breaking down in 180 days, they become 'completely non-toxic elements'.
SEKO Logistics now has plans to work with Better Packaging and use its products throughout its e-commerce fulfilment operations. The logistics company will use The Better Packaging Co's comPOST pack courier satchels and comPOLY garment bags.
"The Better Packaging Co. feels a great sense of urgency to replace single-use plastics with more sustainable alternatives and this partnership with SEKO Logistics will enable us to do that at great scale," said Rebbeca Percasky and Kate Bezar.
"We are very proud to have been chosen by SEKO Logistics as their key supplier of home compostable packaging solutions and look forward to making positive change together and a real dent in the world's plastic problem."
SEKO currently ships more than five million e-commerce shipments annually across the globe. This initiative aims to pique the interest of fashion, health and beauty retailers, as well as other industries directly impacting the environment.
The fast fashion industry is one of the most significant contributors to the damage of the planet, with nearly 20 percent of global water waste produced by the fashion industry alone.
"SEKO is committed to improving the environment and giving our clients new solutions to support their own sustainability programs," said Kai Lincoln, Managing Director of SEKO's Cross Border E-Commerce.
"We are delighted to be working with Better Packaging and see this as a partnership with a Global ambition to make a real, positive difference. New consumer research shows that international shoppers want this too, because they are highly aware of their environmental impact and are choosing to buy from brands that offer sustainable packaging solutions. Ecommerce industry reports show that 48 percent of consumers want recyclable packaging. Packaging and logistics, especially e-commerce fulfilment, go hand-in-hand, and while we can't eliminate packaging altogether, we can all take steps as businesses and consumers to improve the world we live in."
This partnership with SEKO and The Better Packaging Co was initiated in Australia and will continue for customers in New Zealand,  China, the UK, USA and Europe.
Power Retail is dedicated to providing critical and live e-commerce retailer benchmarking data and shopper insights for the online retail industry. Click here to find out more about Power Retail E-Commerce Intelligence or here to sign-up for the free weekly Pulse Newsletter for more essential online retail content.