STOCK WATCH: Kogan and MyDeal Shares Drop After Results Announcement
Gross Profits aren't enough to satisfy investors, with FY21 results announcements leading to upheaval on the ASX for some listed e-com companies.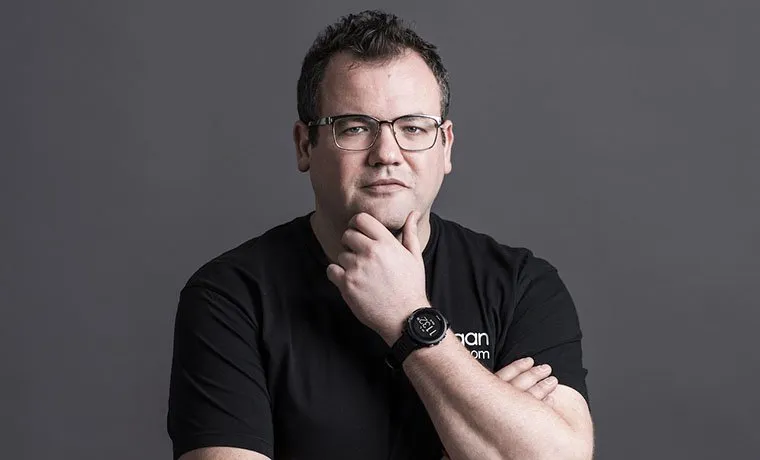 After its full year results announcement, Kogan shares dropped almost 16%, from $13.13 and closing at $11.08 on Tuesday. While the dividend pause perhaps surprised investors, there was more to the steep drop. 'Investors were spooked by Kogan's Net Profit results which were down 87% on last year to just $3.5m,' said Professor Gary Mortimer, QUT Business School. 'Simply, while sales delivered over $1B, heavy discounting to clear inventory and extra freight costs eroded profit. 3.5 cents in every dollar, was not a great result,' 
Plagued by inventory issues, Kogan and Shafer reinforced that the company is now 'approaching comfortable levels' flagging that rather than surplus stock being a challenge, supply chain complexities heading to Christmas may mean that there won't be enough inventory. 
When questioned about business decisions such as whether the company overpaid for Mighty Ape or whether it made the right call with stock provision, the response was often that they'd 'let investors decide'. It appears they have. 
Kogan has reported 'record breaking' sales, surpassing $1B Gross Revenue, but in the current climate, is this kind of gross revenue enough? The results seem to be meeting rather than surpassing expectations. 'The consumer electronics sector has fared well during the pandemic,' Mortimer said. 'The sector has benefited from stay-at-home and work-from-home directions and Kogan's lift in sales appears to be inline with the sector.'
We know that e-commerce is exploding with no signs of slowing. The pandemic pushed people online, creating repeat purchasers and loyal online shoppers. Rolling lockdowns have increased reliance on the digital space. And yet…not all ASX-listed e-commerce companies are necessarily seeing a boost in investor confidence. 'As the pandemic continues, the ASX will deliver both winners and losers,' Mortimer says. 
So far, the distance between the winners and the losers seems to be widening. While the post-results announcement dip was evident, taking a wider view, Kogan's share price actually grew by 6.4% over 90 days. In fact, in May 2021 we saw the share price drop below $9. Will the current blip be just that—a blip? Based 2021 performance and projection for FY22…probably. 
MyDeal this morning released its FY21 results, including gross sales up 111% to $218.1 million, revenue increase of 150% to $38.3 million and gross profit of $33.3 million, up 119%. A focus for the company was the launch of its private label offering. After soft launching late in FY20, $8.8 million private label gross sales were achieved in FY21, with Q4 FY21 private label sales accounting for 5.2% of Gross Sales. With a significantly higher gross margin, this represents a strong margin expansion opportunity for MyDeal. The issue will be whether the private label push cannibalises other marketplaces offerings. Whether they can get the balance right remains to be seen. As with Kogan, MyDeal's results announcement was not met with signs of investor confidence, dropping from $0.84 to $0.78 this morning (with signs of a downward trajectory). 
While Adore has grown 24% over the last three months, it has shed 5.3% over the last week. In contrast, Booktopia has grown 16.6% over the last three months, and has remained steady (growing 1.4% over the last week) as investors await FY21 results. Temple & Webster continues to be the ASX darling, growing 34.7% over the last 90 days and increasing by 7% over the last week.
Compared to the ASX 200 which increased 5.5% over the last 90 days, the ASX Listed E-Commerce Index has performed well, with 18.7% growth in the same period. 
Figures are current as at close of ASX on 24 August 2021. This is analysis only and not intended as investment advice.
Like this story? Click here to find out more about Power Retail E-Commerce Intelligence or here to sign-up for the free weekly Pulse Newsletter for more essential online retail content.