STOCK WATCH: Kogan Knocked off ASX200, Hits New Low
All eyes are on Kogan as its share price plummet leads to its removal from the ASX200. But what does this mean for e-com in general?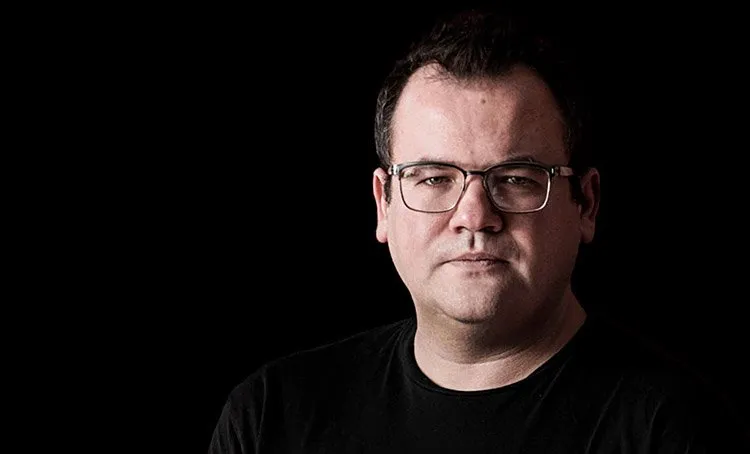 In January 2021, Kogan shares hit a high of $21.67. On Monday, it closed at $7.20 (a 52-week low) in response to the announcement last Friday by the S&P Dow Jones Indices that it was removing Kogan from the ASX200 (effective prior to the opening of trading on 20 December) as a result of its quarterly review. Due to market capitalisation, Kogan is no longer at a level that makes it one of the 200 largest companies on the ASX.
Kogan has been struggling on the share market after facing post-lockdown related inventory struggles earlier in the year. The company has tried to reassure investors that surplus stock was no longer a challenge after its full year results announcement back in August. When questioned about whether it made the right call with stock provision, the response was that it would 'let investors decide'. It appears investors have decided and the consequences are now being felt.
How this impacts share price moving forward remains to be seen. For fund managers that can only invest in shares on certain indices, this will obviously hinder a sharp rebound. Alternatively, for short-sellers or those confident in the online retailer's future prospects, getting in below $8 could seem like a massive opportunity. Will we see Kogan shares hit double digits any time soon? Or will it hit another 52-week low? As at the time of writing, things were looking stable at $7.57.
Kogan's woes aren't exclusive to the marketplace with Booktopia also hitting a new low. Closing at $1.85 on Monday, this is far from its high of $2.99 back in August. It's perhaps a surprising underperformance given the company's positive outlook and strong growth prospects. At Booktopia's AGM last week, it announced that in its first year as a listed company, it had beat all the financial targets it had set in its prospectus, yet the market response hasn't been an overwhelming surge of confidence, its share price dropping 14 percent over seven days.
Over the last three months, the ASX200 has shed 3.2 percent, while the ASX Listed E-Com Index has shed 22.9 percent, clearly underperforming. While Kogan and Booktopia's share price has clearly contributed to this downwards trajectory (down 33.8 percent and 34.9 percent respectively), Temple & Webster is down 25.8 percent in the same period, closing at $10.03 on Monday, and Redbubble, closing at $3.15, lost 23.7 percent. MyDeal and Cettire are the only companies on the E-Com Index that made gains, MyDeal up 15 percent to $0.88 and Cettire up 21.2 percent to $3.15.
Ahead of the Christmas period, BikeExchange has stabilised (0 percent over 14 days) and at $4.19, Adore Beauty dropped just 3.5 percent over seven days. Neither are mind-blowing results, but it's far from the dramatic share price losses we've seen from other e-commerce companies on the ASX.
Will we see a rebound as we head to the end of the year? Will opportune investors buy-in at these 52-week lows, or is this just the beginning of a further dip? We know that e-commerce revenue is strong, and potential for growth in the industry is enormous. The pandemic has shifted consumer behaviour in the longer-term, though easing of restrictions and the opening of travel borders seems to have spooked investors in the shorter term. Whether retention and growth strategies are enough for the ASX Listed E-Com Index to recover remains to be seen.
Figures are current as at close of ASX on 6 December 2021. This is analysis only and not intended as investment advice.
On the first day of Xmas, Power Retail gave retailers amazing benchmarking insights. 🎄  Power Retail is celebrating the holiday season with 12 Days of Switched On – we'll show you 12 ways the Switched On membership can boost your performance. Find out more about Switched On here.