Tackling Cyber Fraud in 2020
While fraud isn't the most eye-catching topic for e-commerce professionals, it's certainly one of the most important. Every time an online retailer ups the ante on e-commerce tech, fraudsters are behind with a notepad.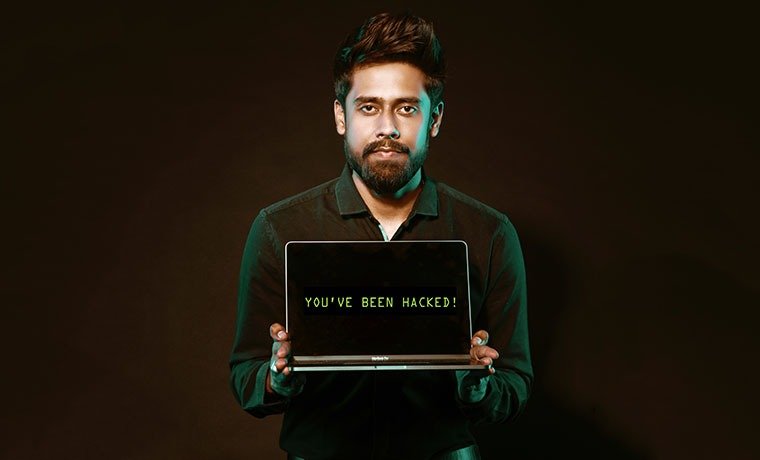 Protecting your online store and customer data is a crucial step every company has to take in order to combat cyber fraud in 2020. Retail Global is starting the new decade with a bang in its new Road to CX Series.
More than Just Numbers
Fraud is a serious issue for online retailers. According to a study from Forter, from Q2 2018 – Q2 2019, the US dollar amount in fraud has increased by 12 per cent, underscoring an increase in quality of attacks.
The most common forms of fraud are credit card theft, which has seen a growth in 2019, AusPaynet reports. As e-commerce continues to develop and change with the times, so does fraud. It's imperative for online retailers to stay ahead of scam artists to prevent the consequences of online fraud.
The Road to CX Series, hosted by Retail Global, covers a range of topics that are significant for every online retailer. No matter if the e-commerce platform sells fishing tackle or acts as a server for a web of online stores, fraud is a serious issue that needs to be addressed.
The Road to CX Success will address the nature, prevention and the future of fraud. Hosted by Forter, Power Retail and Retail Global, the event will also cover the following topics:
– Phishing
– E-Skimming
– Returns Fraud
– Payment protection
– Account protection
The event takes place over three sessions in Melbourne, Sydney and Brisbane. The Road To CX Success Series tackles the issues of going global, the hardships and how to overcome them. Featuring panellists from brands including Naked Wines, Forter and many others, they will discuss the challenges, triumphs and the downright headshaking moments as they tackle the serious nature of fraud in e-commerce.
For more information, and to register for a spot, be sure to check out the three locations that Retail Global will be visiting. Register for your ticket now!
Brisbane: Monday, February 3rd
Sydney: Tuesday, February 4th
Melbourne: Wednesday, February 5th