The Impact of COVID-19 on Online Retailers Across Australia
We're in the midst of a crisis that we have never experienced before. Everyone is affected by the COVID-19 outbreak, so where does it leave retail? Power Retail has conducted research with Australian online retailers to understand the breadth of the impact COVID-19 is having on the retail industry.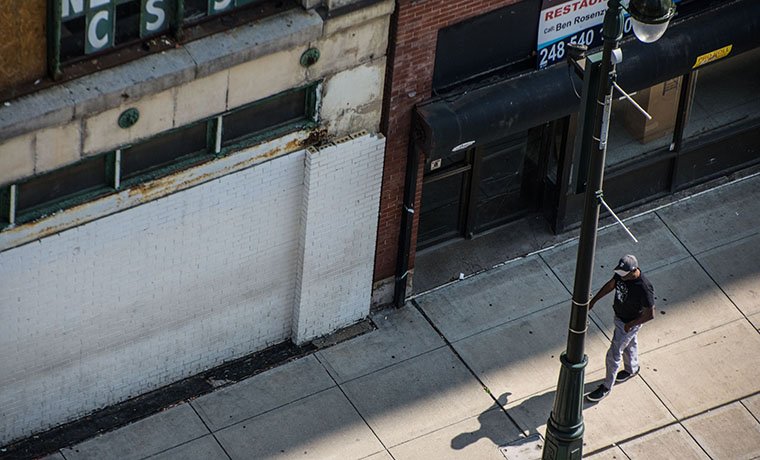 As Australia tries to grasp the sudden changes that are rushing through the country every day, there is overwhelming rhetoric of the damage the coronavirus is having on retail. Amongst stores closing, the disparity with stock and stores, and an overwhelming sense of confusion, there is also common ground. Australians are in this together, as we fight to move forward in these uncertain times.
The Power Retail Advisory Board have conducted a series of surveys with 1,350 Australian online shoppers and more than 70 Australian online retailers. Below is a small snippet of the findings from Power Retail.
The Impact Across the Board
While it can be challenging to comprehend the long term impact that this virus has on e-commerce, the data shown from Power Retail suggests that 34 percent of online retailers have experienced a 20 percent or more decrease in sales a result of COVID-19. Moreover, 12 percent have experienced a decrease in sales from ten to 19 percent.
Despite this decrease in sales for more than half of those surveyed, 20 percent have experienced a sales increase of 20 percent or more, and 16 percent have seen no change at all.
In a study from ChannelAdvisor, the GMV growth rates indicate there has been an increase in health and beauty and computers and tech categories. However, there has been a steady decline in the apparel and sporting categories. "We believe that this reflects increasing consumer focus on basic necessities and an adjustment to working from home," the report found.
The Biggest Impact
This is a global issue that we're all currently in the midst of – many retail categories are experiencing a negative impact as a result of the virus. The Power Retail report found that 68 percent of Australian online retailers are encountering a decrease in revenue, and 54 percent have issues with their supply chain. Other issues include a drop in site traffic (46 percent) and foot traffic (46 percent).
For the retailers who are practising working from home efforts, 39 percent are seeing negative impacts as a result. Interestingly, eight percent are currently have experienced issues with last-mile delivery.
"Online retail will provide an essential solution for consumers, especially in the short-term, as people isolate themselves to prevent the spread of the virus," says Justin Dery, Doddle CEO Asia-Pacific. "This puts an increasing strain on logistics operations."
"A huge thank you needs to go out to all the retail and logistics teams currently grappling with this and working around the clock to get goods to the consumers who need them. It's rare that any business could cope with such a massive shock in demand, positive or negative, and there are teams currently facing down both of these situations."
Power Retail is dedicated to providing critical and live e-commerce retailer benchmarking data and shopper insights for the online retail industry. On Tuesday, 31st March, Power Retail will host a Town Hall session, which aims to answer key questions being asked, like what consumer confidence is there among online shoppers, what categories are suffering and by how much, what COVID-19 means for e-commerce logistics, and more. Click here to register for the session.

Click here to find out more about Power Retail E-Commerce Intelligence or here to sign-up for the free weekly Pulse Newsletter for more essential online retail content.