Was This the Biggest Click Frenzy Ever?
Click Frenzy Mayhem may just be the biggest one yet, thanks partly to the online boom as a result of the pandemic. So, was it the biggest yet, and how does it impact retailers?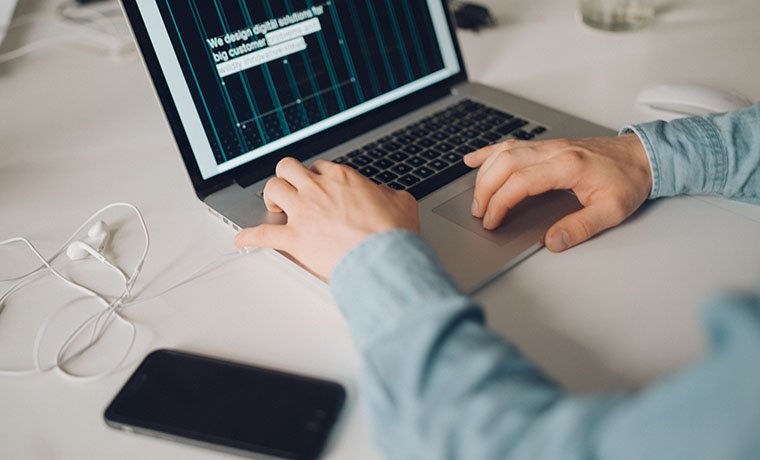 Kicking off on Tuesday at 7:00 PM and ending at midnight on Thursday this week, Click Frenzy smashed records and created an uplift for retailers across the country.
According to Power Retail benchmarking data, participating retailers experienced an average revenue uplift of 177 percent and 169 percent in the first two days of Click Frenzy Mayhem.
This year's event wasn't just about online shopping, it had a specific theme to help Aussie retailers regrow. 2020 is the toughest year for Australians, due to the severe bushfire season and COVID-19 outbreak. In the first five months of the year, the country has experienced more battles than ever.
The 'Let's Regrow' theme allowed participating retailers a 'no-strings-attached' stimulus package for advertising on the site.
While April has seen the roughest figures for retail, online accounted for ten percent of all retail sales in the same month. Online has been the shining light during these tough times, and Click Frenzy may have helped bolster it even further.
"Click Frenzy's Mayhem 2020 event has smashed all records, already exceeding last year's total clicks by 70% with plenty of time left in the event," said David Fear, Head of Analytics at Power Retail.
"Using Power Retail's benchmarking, we can see that Click Frenzy participants are experiencing huge uplift in revenue, over 170% increases on average."
Click Frenzy has experienced a huge influx of popularity this year – traffic was 70 percent higher than the same event in 2019, with a peak of 165,000 concurrent visitors on the site.
Retailers that participated with Click Frenzy experienced significant conversation rate uplift and jumps in traffic.
"I also enjoy seeing the impact on Conversion Rate and on different channels as the buzz from this Click Frenzy event that's evident in our benchmarking tool," said Fear. "More than anything though, it's great to see these results in a time of great need for retail."
Power Retail's data is extracted from our cutting-edge Retailer Performance Benchmarking Platform, reflecting daily trends across key e-commerce metrics. You can find out more about it and become a member by joining here.
Power Retail is dedicated to providing critical and live e-commerce retailer benchmarking data and shopper insights for the online retail industry. Click here to find out more about Power Retail E-Commerce Intelligence or here to sign-up for the free weekly Pulse Newsletter for more essential online retail content.