Ways to Increase Customer Return Rates
So, you've grabbed the customer's attention, they've seen your products and made a purchase. Congratulations. Now what? It's one thing to acquire a customer, but how do you get them to return? Here are a few industry insights to increase customer return rates.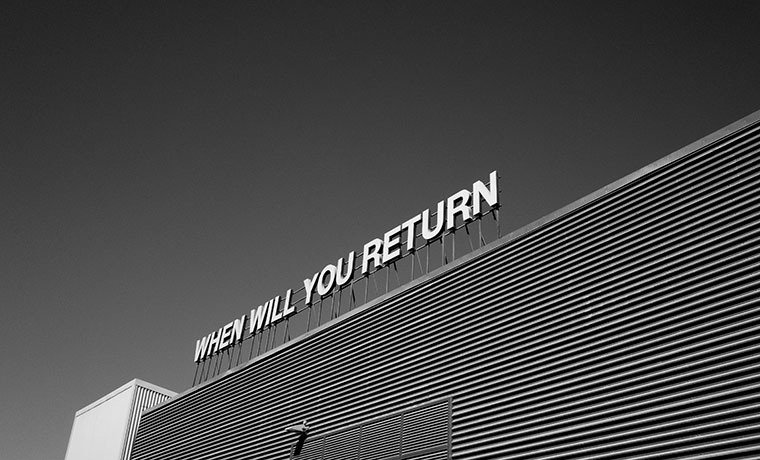 There have been numerous studies showing why returning customers are more cost-effective and most loyal consumers for an e-commerce retailer.
Return customers spend more – According to Constant Contact, returning customers will spend 67 percent more than new customers with a single retailer.
Repeat customers are easier to sell to – return customers have a 65 percent chance of making another purchase than new customers, who only have a 13 percent chance.
Repeat customers help promote your business – if a customer has a positive experience with your site, they will refer 50 percent more people than new customers will.
So, how do you bolster the growth of repeat customers? Here are a few tips:
Make Customer Service a Priority

Excellent customer service and experience shouldn't end when the customer makes their purchase. If something goes wrong with their purchase, such as a damaged item, poor refund policy or even a lack of reviews on the site, it can be the catalyst for the customer not to return. To help bolster repeat customer growth, it's imperative that CX continues even after the customer has bought a product. There are a few ways you can improve on CX if you're aiming to increase the rate of return customers.
– Ask for product reviews and offer a discount when they submit one.
– Send email or SMS updates on their parcel delivery, with delivery options
– Show reviews on the product page, even if they're not great, to offer transparency to the consumer.

Offer a Loyalty Program

Customer loyalty programs are often a great incentive for customers to make repeat purchases. From Priceline Sisterhood to Woolworths Rewards, there are different formats of loyalty programs that an online retailer can emulate to bolster repeat purchases. According to the Power Retail Spotlight Series report on Loyalty Programs, 60 percent of customers prefer to have points that never expire, and 54 percent would enjoy earning points for every dollar they spend. What those points add up to, is up to you. However, some of the favourite rewards that customers receive free shipping (16 percent), redeemable points for products or discounts (15 percent and 13 percent, respectively) or exclusive membership discounts (10 percent).

Share Customer Experiences

Whether it's a callout on the site or a featured product purchased from a customer, highlighting positive experiences from your e-commerce site is a great way to keep customers coming back. This creates an incentive – everyone wants to feel appreciated, and showcasing happy customers can encourage positive reviews for the chance to have an appearance on a business' page.

Simplify the Shopping Experience

According to the Power Retail Shopper Profile report on the Next Gen Shopper, 40 percent of online shoppers will abandon a site if it takes longer than three seconds to load. Moreover, if the shopping cart process takes too long, or there are too many buttons to click, 25 percent of online shoppers will abandon their cart and go somewhere else.
Like this story? Sign-up for the free Pulse Weekly Newsletter for more essential online retail content.