Why Retailers Need to Invest in Social Commerce in 2020
Are you social media savvy? In a new report from Hootsuite, more than half of the people in the world now use social media. Is this a good thing, and why is social media so important for retailers in this era?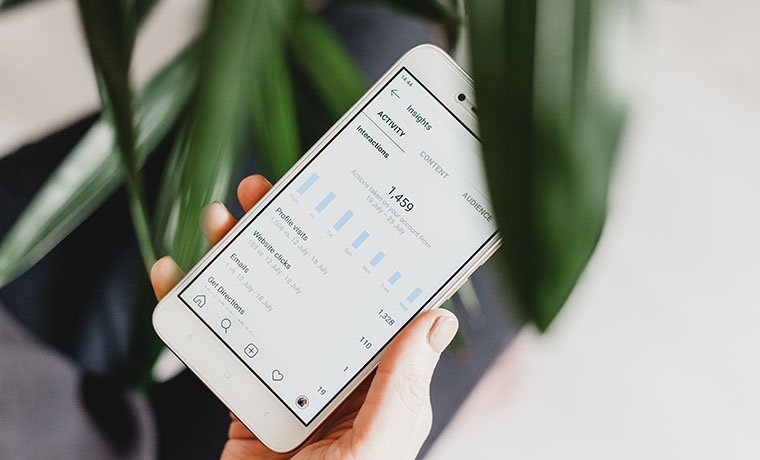 The attitude towards social media and digital shopping has rapidly transformed over the last few years. In fact, 73 percent of Australians said they bought something online in the last month.
As such, the report has found that 3.96 billion people use social media, which is approximately 51 percent of the entire global population.
"As expected, the data confirms that we've seen huge shifts in social and digital behaviour since COVID-19 lockdowns started around the world. Social media and messenger use has skyrocketed and even digital advertising has been forced to become more adaptive and agile," said Tom Keiser, the CEO of Hootsuite.
"The challenge organisations—from business to nonprofits to government agencies to healthcare organisations—face today is how to manage all of these rapid shifts. Organisations need a holistic approach to managing their social and digital communications to remain connected while also listening to the changing social conversations to help ensure they are purposefully engaging with their audience."
In the last 12 months, the popularity of social media has surged by more than ten percent. This means that there's an average of 1 million new users of social media every single day.
Social Media's Impact on E-Commerce
The popularity of social media has expanded the catalogue of social commerce platforms, with some of the world's largest companies taking part in the social commerce boom.
"Our lives are becoming increasingly interwoven with the digital world, and the acceleration of social media use globally is another reflection of this. It's significant that so many of us are now on social media, using it in a variety of different ways; for news, opinions, information and entertainment; to socialise and, increasingly, to inform purchase decisions," said Nathan McDonald, the Global Chief Executive at We Are Social.
"Social media has been an integral part of the way we communicate with one another for a long time, but this evolution shows just how much it impacts multiple aspects of our lives right now, and in the future."
On platforms such as Instagram, brands now have the opportunity to reach 1.08 billion active users using ads.
"Since the onset of COVID-19, Australians' digital behaviours have evolved substantially, with 33 percent of Australians spending more time on social media in recent weeks," said Heather Cook, the General Manager at Hootsuite ANZ.
"Australia's digital and social behaviours are evolving rapidly, whether it's shopping and transacting online with 73 percent of Australians buying something online in the past month, finding news on social, or parents staying up to date on their kids' health and education through app usage which is up 190 percent.
"By leveraging and leading with real-time data and insights, companies can achieve better cut-through and audience engagement, and consumers can make better purchasing decisions," she said.
Exploration for New Brands
The buzz for social media also has the potential to help consumers find a new brand or retailer while scrolling through their daily news feed. "The global milestone that social media has reached is astounding: every second person is now an active user," explained Suzie Shaw, the Managing Director of We Are Social Australia.
"Numbers are even more staggering when we look at the local landscape, as 85 percent of the Australian eligible population (people 13+) are active users."
"Social media permeate all aspects of our personal and professional lives, to the point that one in three Australians uses social media to research brands and look for information about their products – increasingly influencing our purchasing decisions as a consequence," she said.
"As a result, social commerce has become more and more important, and many platforms are now offering integrated, frictionless shopping features; this represents an invaluable opportunity for brands to adapt to an increasingly popular purchasing behaviour and grow their business."
Power Retail is dedicated to providing critical and live e-commerce retailer benchmarking data and shopper insights for the online retail industry. Click here to find out more about Power Retail E-Commerce Intelligence or here to sign-up for the free weekly Pulse Newsletter for more essential online retail content.