3 Ways CX is Changing Post-COVID
Twenty-twenty has been a rollercoaster of a year, and signs say that there's no plan to slow down. How has it impacted CX, and will it ever be the same?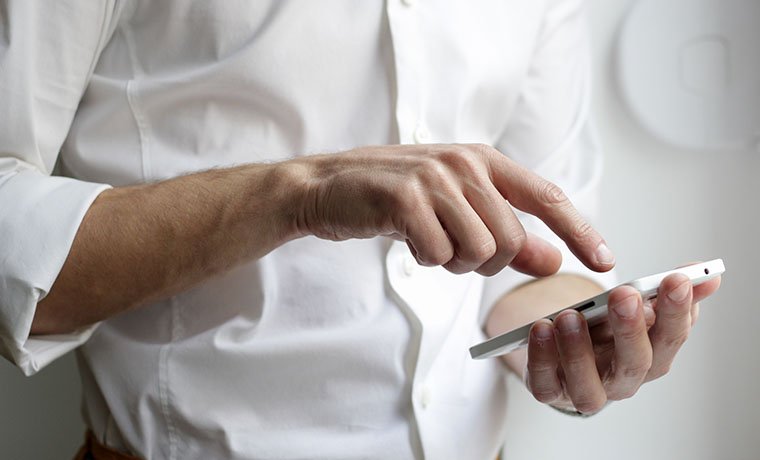 As the pandemic continues to rock the first half of the year, businesses have been flipped upside down, finding any way to survive.
E-commerce has changed in more ways than expected, and the digital retail boom is going through the roof. So, how has the pandemic affected online retail?
In a report from CC Insight, Australia experienced a 54 percent growth for pureplay revenue and 71 percent YoY growth for online retail revenue.
According to the report, Australia is one of the leading countries in the Asia Pacific, with 54 percent revenue increase, second only to India (112 percent increase).
For customers, shopping online has changed the way many shoppers see the platform. Even veteran users of e-commerce have adapted their expectations for customer experience.
According to the report, 'the bell curve of online activity hit heights never seen before, and now online activity is expected to remain higher than pre-COVID levels as consumer behaviour changes'.
How has customer behaviour changed, and is it for good?
Expect New Expectations

While every single region, state and city have been impacted in different ways across Australia, the same goes with customer behaviour. On the whole, it's not just experiences that have transformed, but also expectations.

While 12 months ago, the opportunity to explain a delay was out of the ordinary. Due to COVID, retailers have been obliged to remain transparent among consumers, allowing longer delivery times and changing returns policies. As such, after the world returns to 'normal', these changes in expectations may come along for the ride.

Permanent Expansion

Not having visibility online is no longer an option for many retailers who have are entering a post-COVID world. Whether it was the push needed to get into the e-commerce space or the opportunity to optimise your current offering, there's no turning back now.

"For the very first time, we've got a very, very large increase in the digital population. And it's not just coming from a new generation … It is coming from some established patterns of behaviour within different generations really shifting towards the digital realm," said Alex Timlin, the SVP Verticals at Emarsys.

The Age of New Shoppers

Sure, Gen Z may be a tricky generation to figure out in terms of marketing and customer retention, but with the e-commerce boom comes a new wave of older online shoppers. Although they've have been around for longer, many shoppers have had to use e-commerce for the first time during lockdown.

Older shoppers that aren't as tech-savvy, and are fearful of paying of products online need to feel like they can trust the retailer they're purchasing from. Making the steps as frictionless and straightforward as possible can help strengthen loyalty between the NextGen and older shoppers.

"It's going to be required of online retailers to … make sure it's simple for that older generation, or that less tech-savvy generation, to be active online," said Matthew Furneaux, Global Commercial Director of Loqate GBG.
We're still a long way from a post-COVID world, but as the country works together to make itself stronger, it's time for retailers to do the same for its customers.
Power Retail is dedicated to providing critical and live e-commerce retailer benchmarking data and shopper insights for the online retail industry. Click here to find out more about Power Retail E-Commerce Intelligence or here to sign-up for the free weekly Pulse Newsletter for more essential online retail content.