Australians' Confidence Plummets for First Time Since 2020
Australian consumers are facing the lowest confidence levels since September 2020 as petrol prices continue to jump.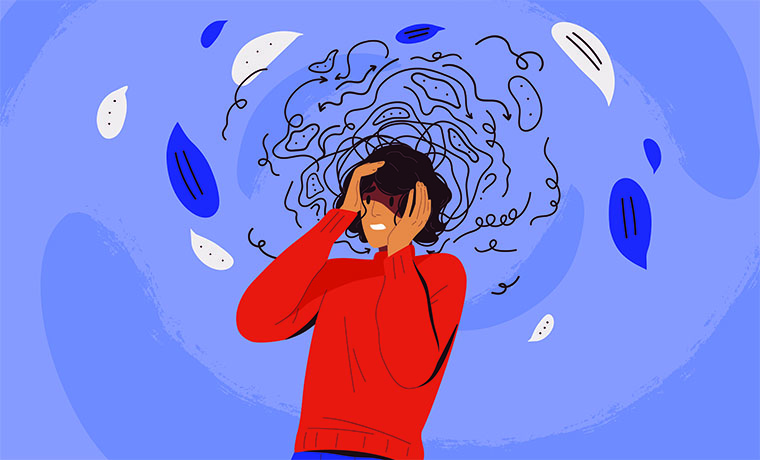 Well below the 2022 weekly average of 99.7, the recorded consumer confidence level is now 91.2. This is also far below the same week in 2021, a significant 19.7 points below (110.4).
The consumer confidence levels are now at the lowest since Victoria's second COVID wave in 2020 when levels hit slightly lower at 91.1.
"Consumer confidence dropped 4.8 percent last week. It is now at its lowest since Victoria's second COVID wave in early September 2020," said David Plank, ANZ Head of Australian Economics. "The continued rapid increases in petrol prices saw inflation expectations rise to 6.0 percent. Increasing petrol prices have had a sharp impact on households' confidence for both 'current' and 'future financial conditions' with the two subindices dropping 10.3 percent and 8.4 percent respectively over the last two weeks."
Buying intentions have also dropped in Australia, with 32 percent saying that now is a good time to buy a major household item. This is down 3ppts from last week. In contrast, an overwhelming 40 percent say that now is a bad time to buy a major household item – this is the highest jump (up 4ppts) for more than 18 months, since August 2020.
"We noted last week that the weakness in consumer sentiment is at odds with the strength in employment and reflects pressure on household budgets as nominal wage growth lags the jump in inflation," continued Plank. "The weakness in consumer confidence presents a growing near-term risk to the outlook for household spending."
The e-commerce landscape is changing. With a Power Retail Switched On membership, you get access to current e-commerce revenue and forecasting, traffic levels, average conversion rate, payment preferences and more!