Going Global: How Technology is the Key to Driving Australian Retail Success
When it comes to retail and e-commerce, the world is getting smaller. For consumers, unrestricted by borders or space, there's never been more choice around where they are going to buy. For retailers, the customer pool and opportunity for revenue expansion have never been larger.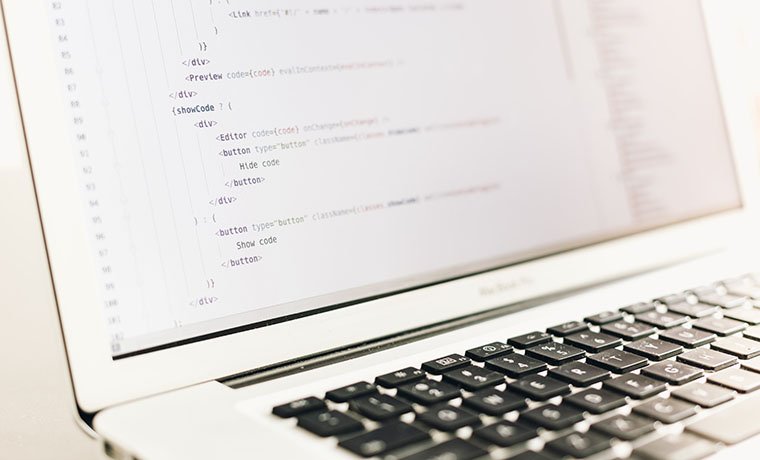 According to data from Statista, by the end of 2020, global e-commerce sales will reach $4.2 billion dollars and account for 16 percent of total retail sales. This means that the question facing retailers today is: what can we do now to ensure that our business is part of that 16 percent?
Technology is enabling e-commerce expansion
There's a common misconception that because it's been possible for local Australian retailers to sell their products online, that the process to do so and then grow internationally, is simple. In reality, those who look across our borders for greater opportunity are faced with a unique set of challenges; from shipping and logistics to the marketing and pricing of products specifically for consumers in international markets.
For many, successful international expansion comes with innovation, forward planning and a proven strategy. More recently, technologies have emerged to help simplify the process of international expansion, allowing businesses to actively address key consumer concerns and move more seamlessly into untapped international markets.
Glocalisation is key
Consumers can afford to be choosy about where they focus their attention, and in today's global e-commerce ecosystem, what consumers want is an experience that feels unique – regardless of point of origin. While open to international retail (one in seven online transactions are currently conducted across borders), consumer roadblocks can primarily include pricing, shipping and transparency.
It means that in order to convert sales internationally, retailers must look for ways to deliver a localised and familiar experience on a global scale. 'Glocalisation' — building a business with global and local considerations in mind — should be a key priority for retailers looking to crack overseas markets.
Headless commerce has quickly become the means by which retailers create a content-rich environment and engage with consumers in a more personalised and authentic manner across international borders. The separation of the front and back-end of the retail platform without compromise has become the unseen strategy helping businesses to not only attract organic traffic but to create a frictionless digital journey.
While international expansion can, at times, dilute brand messaging, headless technology allows retailers to create a consistent identity and unique digital experience across an entire ecosystem of touchpoints. It provides them with a foundation to create long-term customer relationships that can deliver sustainable business growth.
Is the experience frictionless and transparent?
Once consumers are engaged and active, the next challenge is conversion. It's a step that at a local level can be simple, but across international borders – and with different currencies to consider – requires a level of technological sophistication.
Historically, making it possible for consumers to purchase a product in their own currency was a manual process, which often saw customers surprised at the checkout with a sudden price change or local currency fee. To that end, multi-currency technology has changed the game. Deceptively simple, it makes it possible for consumers to view, transact and settle on a product in their local currency.
Now a standard of international e-commerce, multi-currency technology allows for greater transparency – clearing the path to purchase of any obstacles and making conversion easier than ever. Without harnessing such technology, retailers will face an uphill battle.
Innovate and plan for expansion from the outset
Success in retail –  regardless of whether it's on an international or local level – requires retailers to proactively innovate, and look for ways to strengthen the relationship between themselves and their consumer. In 2020, it's simply not enough to just create an online platform and walk away.
Investing in the right tools and technology is a crucial part of preparing for growth. It is the technology behind the platform – like headless or multi-currency – that empowers retailers to build trusted relationships with international customers and optimise cross-border sales.
According to Forrester, within just two years, cross-border shopping will account for 20 perƒcent of e-commerce, with global sales of in excess of $627 billion. Consumers are open to the idea of international retail and purchase, which means that it's up to retailers to seize the opportunity – as well as the technology – to deliver on their expectations and grow their reach.
Shannon Ingrey is the Vice President and General Manager, APAC at BigCommerce
Like this story? Sign-up for the free Pulse Weekly Newsletter for more essential online retail content.