Nike's Online Sales are Surging – Will It Go 100% Online?
From Bitmojis to in-app purchases, Nike is currently undergoing a digital overhaul, with online sales increasing more than expected in 2020. What does this mean for the retailer, and will it go entirely online?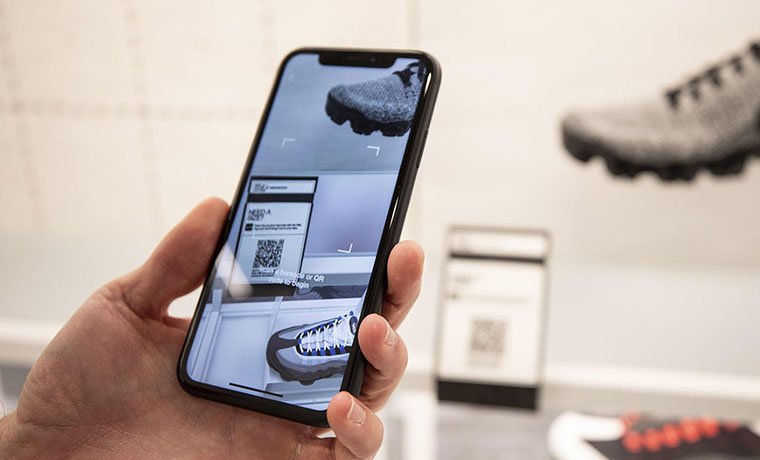 Nike is experiencing an increase in online sales by 83 percent in its first quarter of FY21, with e-commerce now making up a whopping 30 percent of its overall sales. What does this mean for the retailer, and will it make the move to be fully online?
Nike is performing better than predicted amid the pandemic, with reported revenue of $10.59 billion. This is one percent lower than the same period in 2019. Its digital sales have skyrocketed 83 percent, driving almost USD $900 million of revenue versus the same period last year.
Moreover, the sneaker and fitness retailer has reported 'triple-digit' growth for its mobile app. "This is significant for us, as it speaks to the increasing consumer adoption of our apps," explained John Donahoe, the CEO of Nike.
With the introduction of further automation and robotics within its warehouses, the retailer is strengthening its fulfilment strategies for an e-commerce boom. This new strategy is 'accelerating digital throughout and cutting order cycle times by up to 50 percent', Donahoe said. "This allowed our teams to serve higher levels of digital demand with greater efficiency and precision."
With more online presence comes further investment into innovative shopping concepts, such as Michael Jordan's shippable Bitmoji collection.
Using Snapchat, users can dress up their Bitmoji avatar with a virtual outfit from the Air Jordan collection by Nike. From there, they can purchase the outfit from the Nike e-commerce platform.
Digital sales such as these have been incremental for Nike's online growth. In Q1 2020, Nike reported a 150 percent increase demand for its app, with 'triple-digit' growth in monthly active users.
While physical stores have been the bread and butter for the athletic retailer, it seems that investing further into digital may help the retailer take the next step to become the leader of the pack.
Like this story? Click here to find out more about Power Retail E-Commerce Intelligence or here to sign-up for the free weekly Pulse Newsletter for more essential online retail content.