Retail Sales Increase in Hardest-Hit Industries
Retail sales volumes have reported a slight 1.4 percent increase in the June quarter, with the hardest hit industries feeling a slight boost across the country.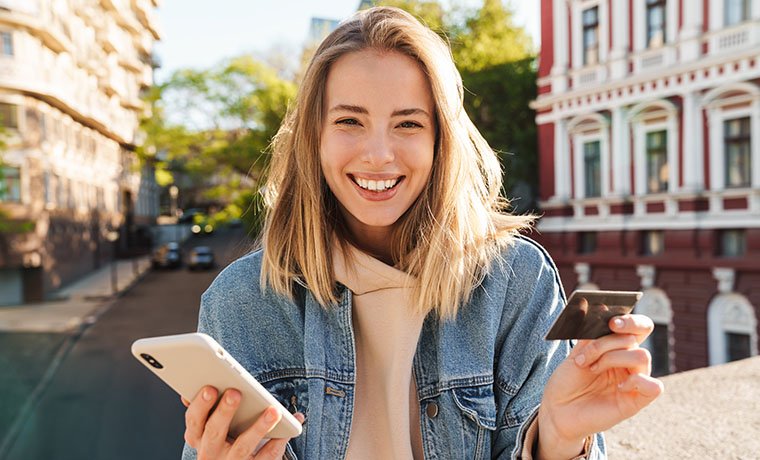 The 1.4 percent increase in the June quarter, as reported by the ABS, follows a one percent lift in the March quarter, but is a far cry from the 7.7 percent increase in the December quarter.
Despite the increase in the overall retail sales volume, the majority of the purchasing power was in the cafe, restaurant, and takeaway foods services, which increased by 8.6 percent.
The second largest increase was in the clothing, footwear and personal accessory industries, which saw an uplift of 3.9 percent, with department stores coming in third at three percent. There was also a 1.2 percent increase in other retailing for the June quarter.
"The top three retail industries in the June quarter were all hit hard during lockdowns," said Ben Dorber, the Head of Retail Statistics. "Since the end of the Delta lockdowns, they have all continued to recover quickly, as they have returned to more usual trading conditions."
While there were increases in three core industries, there was also a slight downturn in other categories, including household goods which fell by 1.8 percent. This experienced the largest downturn for the quarter, indicating that the cost of living increase and ongoing inflation worries is impacting the retail categories with the highest price tag.
"Cost of living pressures and increasing interest rates appear to be weighing more on sales volumes for household goods retailing, the industry where most high-priced discretionary items are sold," said Dorber.
The e-commerce landscape is changing. With a Power Retail Switched On membership, you get access to current e-commerce revenue and forecasting, traffic levels, average conversion rate, payment preferences and more!