City Chic's Online Sales Drive Growth Worldwide, Delivers Soft Start for 2H FY22
It's a mild start to the year for City Chic, which has reported growth across all channels, but not as strong as investors and the business may have hoped.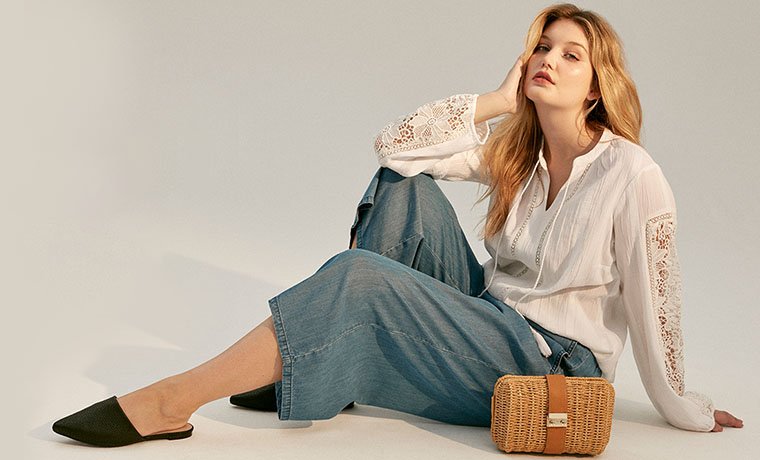 In the second half of FY22, City Chic has reported $178.3 million in global sales, representing 49.8 percent top-line sales growth, and 44 percent comp sales growth.
The omnichannel retailer has reported 25 percent growth on pcp for the second half of the FY so far, with 47 percent total sales growth in the US. For Australia, there has been soft growth for online retail, up 14 percent.
The underlying EBITDA is $23.5 million, representing one percent YoY growth, with an underlying EBIT of $20.4 million – 0.8 percent growth YoY. The business reported an underlying NPAT of $14 million, with a 7.9 percent margin.
In the US, online represented a whopping 92 percent of its $77.2 million revenue, compared to the 65 percent in Australia. In the American region, its online sales have increased 26 percent in the second half of FY22.
Looking forward, City Chic is currently facing an increase in shipping delays due to many port closures in China, due to its current COVID Zero Policy. The omnichannel retail explained that the business has inventory ready and in market to continue growth in all channels.
Its net debt position, as of FY end, is forecast to be anywhere from $6-12 million, subject t demand and ongoing supply chain volatility.
The e-commerce landscape is changing. With a Power Retail Switched On membership, you get access to current e-commerce revenue and forecasting, traffic levels, average conversion rate, payment preferences and more!