An Update on Australian Fashion Labels
Australian Fashion Labels has failed to pique the interest of a buyer, resulting in an unsuccessful sale of the entire business.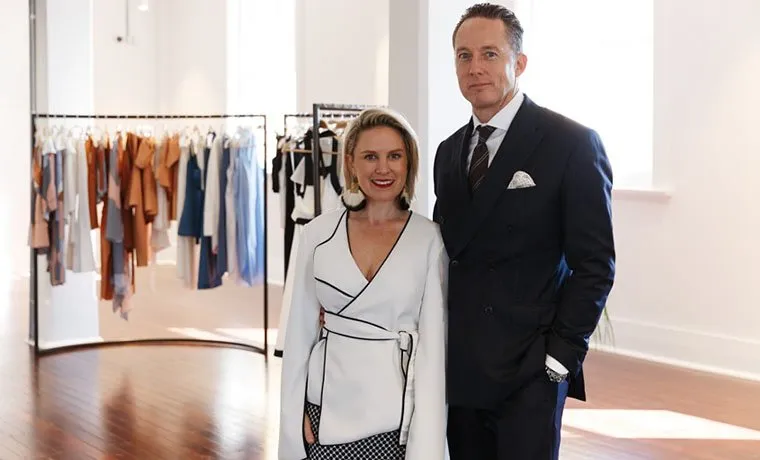 Australian Fashion Labels is a retailer that houses the labels Finders Keepers, Keepsake, The Fifth Label and C/MEO.
Last week the retailer filed for voluntary administration, and currently owes approximately $11 million to three creditors, and a further $1 million to employees, which includes redundancies.
According to a report from Ragtrader, when the Duff & Phelps administrator, Brett Lord, was appointed, there was 'basically no money in the bank at all'.
"People had been paid their wages up until the end of last week but there was no money to pay wages or rent or anything else going forward," Lord explained.
The administrator explained that there were attempts to sell the business over the course of the weekend, but was forced to close the business on Monday. As such, the 57 employees were made redundant.
"Since then we've been working with a couple of potential buyers for the assets – the stock, the intellectual property, the trademarks and everything else – so that they might be able to put it back together in some way shape or form but in a new company with no obligations around any of the existing employees," Lord told Ragtrader.
Although the business had plans to restructure, they ultimately fell through after a potential investor 'didn't get to where it needed to be'.
Australian Fashion Labels currently has more than 1,700 stockists and employs more than 100 people worldwide. Some brands such as Keepsake the Label are sold on e-commerce platforms such as ASOS, and retailers, including MYER and Harrods.
The creditors meeting took place this morning; the next is scheduled in three weeks.
Like this story? Click here to find out more about Power Retail E-Commerce Intelligence or here to sign-up for the free weekly Pulse Newsletter for more essential online retail content.