Afterpay Locks In Partnership with ARA
Afterpay has confirmed a two-year partnership with the Australian Retailer's Association (ARA), in an effort to support local retail.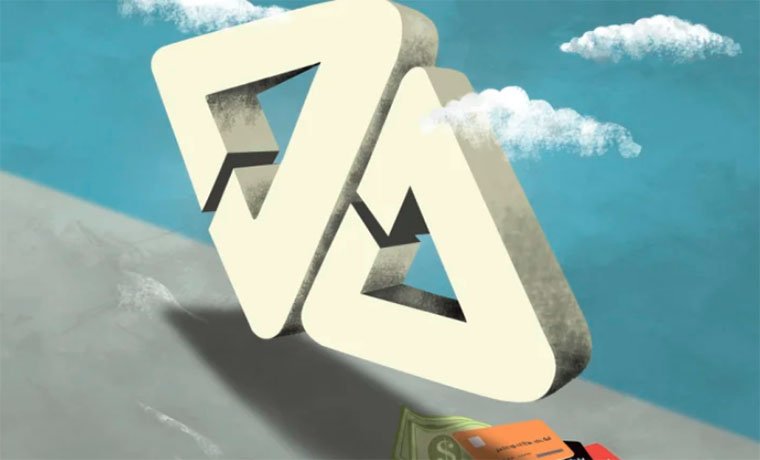 This partnership will focus on specific initiatives that are designed to future-proof the retail industry through shared thought leadership. This includes showcasing best practice innovation and providing 'unique and tailored research insights' into online and in-store global retail environments.
"Retail is undergoing a profound transformation, with the COVID-19 pandemic bringing forward a decade's worth of change and innovation," said Paul Zahra, the CEO of the ARA.
'As a leader in retail payments and also one of Australia's most innovative retail brands, Afterpay offers powerful insights, global benchmarking capabilities and important resources that will help us equip our retailers for the transformative years ahead."
Further initiatives in the partnership include the amplification of Aussie retailers as a 'connector between generations and cultures'. A further focus will be implemented into the importance of Gen Z and Millennial shoppers.
"Afterpay will be a great resource to our Strategic Partnership Community, a passionate and committed group supporting our members, customers, employees and partners to recover, respond and re-imagine a thriving Australian Retail Industry," Zahra explained.
Over the next two years, Afterpay and the ARA will support and encourage the Aussie retail industry with training and mentoring programs, spanning sectors including finance and digital transformation. Moreover, the partnership aims to promote Australian retail 'of all tiers', including industry-wide promotional campaigns.
"As a homegrown Aussie startup with a foundation in retail, we share the Australian Retailers Association's optimism about, and investment in, a successful, long-term future for the sector here in Australia," said Nick Molnar, the Co-Founder of Afterpay.
"This partnership is about drawing on our knowledge and expertise from across the consumer and retail spectrums to add to what the ARA already instinctively knows and understands so that together, we can provide tangible, valuable insights to Australian retailers and help position the sector for the future."
Like this story? Click here to find out more about Power Retail E-Commerce Intelligence or here to sign-up for the free weekly Pulse Newsletter for more essential online retail content.