Alice McCall Files for Voluntary Administration
Iconic Australian fashion label, Alice McCall, has filed for voluntary administration as a result of the worldwide pandemic.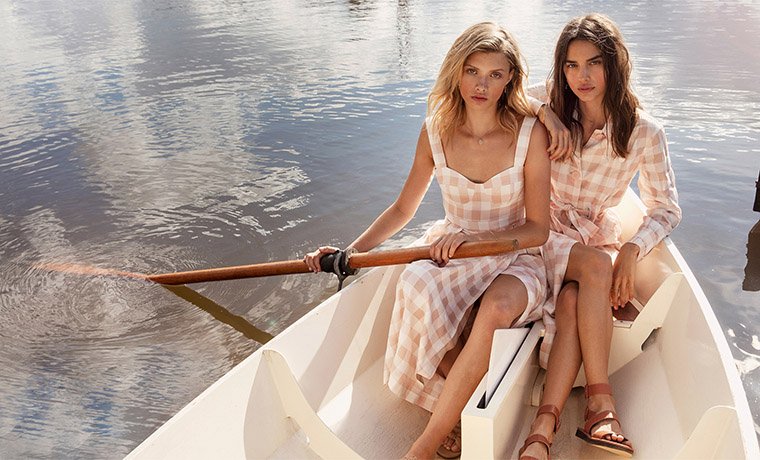 The retailer has struggled with the 'unprecedented effects' of the COVID-19 pandemic, which has forced many retailers to close up shop.
"Due to the unprecedented effects that COVID-19 has had on our economy, as well as some unsustainable bricks and mortar rental obligations, I have had to make a necessary decision to edit down my business, with the objective of building a more sustainable business model for the future," said Alice McCall, the Founder of the fashion label.
McCall confirmed that the business entered administration this morning, with SVPartners appointed as the administrators to handle the business' liquidation.
"There is nothing that fuels me more than a customer sharing their experience of a meaningful memory that they have lived while wearing an 'Alice' garment," McCall said in a statement.
"This truly is what motivates me to do what I do."
According to Ian Purchas, the Director of SVPartners, many stores will be closed and staff will be made redundant as a result of the administration.
Purchas said that McCall has acted as a 'responsible director with a view to continuing the business, albeit restructured to allow its stronger sales channels to continue'.
"Unfortunately that will require the closure of a number of its stores, and the redundancy of some employees," he said in a statement.
In September, Alice McCall opened an e-commerce platform in China. This comes after the retailer opened its first store with a local franchise partner in North-East China in 2016. The store has since shut.
While the details for McCall continue to be ironed out, the stores and online platform remain open and are trading as normal.
Like this story? Click here to find out more about Power Retail E-Commerce Intelligence or here to sign-up for the free weekly Pulse Newsletter for more essential online retail content.