Amazon Australia is Opening a Brisbane Fulfilment Centre
Amazon is unveiling its first Queensland fulfilment centre to enable faster deliveries across Australia.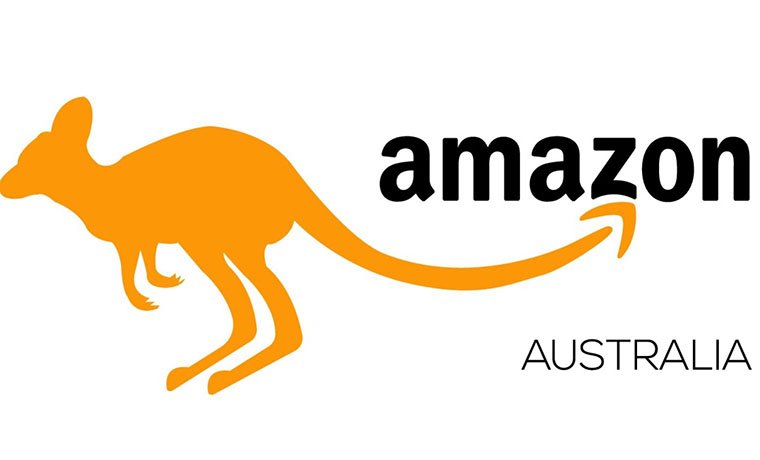 This investment in Amazon is "a positive economic indicator for the state as it looks to recover from the impacts of COVID-19," said Kate Jones, the Minister for State Development, Tourism and Innovation.
Operations are set to begin before Christmas and will be roughly the same size as two Rugby League fields. The fulfilment centre will house more than half a million Amazon items.
The fulfilment centre will also stock products that Queensland online shoppers 'most commonly purchase' from Amazon.
The fulfilment centre will be located in Brisbane, close to the Port of Brisbane and airport.
"It's also good news for Queensland-based small and medium-sized businesses who utilise Fulfilment By Amazon to distribute their goods to customers across the country. Local sellers will soon be able to send their products to the Brisbane FC where Amazon will then pick, pack and ship orders to customers, provide customer service support and manage returns on behalf of the seller," a spokesperson for Amazon said.
"Brisbane is a key strategic location to meet customer demand in Queensland. We are committed to improving delivery promises for our customers as demand continues to grow, and building infrastructure closer to where our customers and third-party sellers live enables us to do this while reducing our environmental impact," said Craig Fuller, the Director of Operations at Amazon Australia.
"This significant investment will benefit Queensland customers and small to medium-size businesses, as well as create around 200 job opportunities to support the local economy. We're proud to have played a unique role in supporting Australians during this unprecedented time, helping our customers to get the goods they need for their families without leaving their homes. Opening our Brisbane fulfilment centre will build on our capability to support Queenslanders, whilst providing job opportunities for local workers in a safe work environment, along with competitive pay. Furthermore, we are dedicated to enriching and giving back to the communities in which we operate and we look forward to working with the Council, surrounding schools and local community groups to create impactful community program," he explained.
Power Retail is dedicated to providing critical and live e-commerce retailer benchmarking data and shopper insights for the online retail industry. Click here to find out more about Power Retail E-Commerce Intelligence or here to sign-up for the free weekly Pulse Newsletter for more essential online retail content.