Amazon Flex is Expanding Across Australia
Amazon Flex has been in Australia since January, but now it's hitting Queensland, debuting in Brisbane to cut delivery times for online consumers.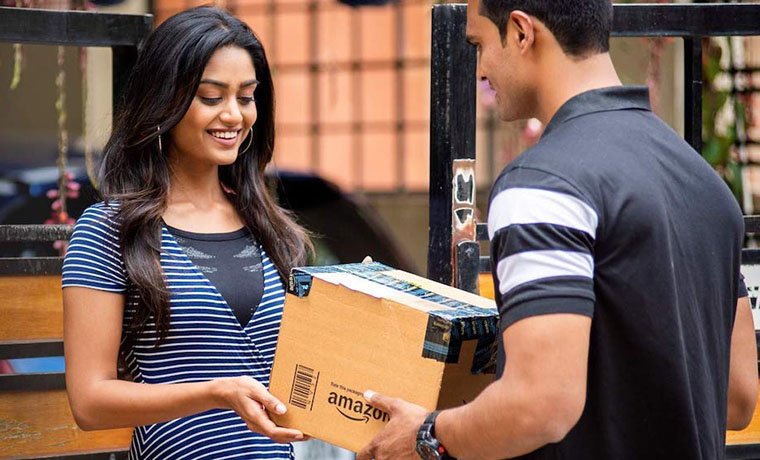 Amazon Flex landed in Australia in January and is now launching its next expansion into Brisbane, following its first fulfilment centre.
Amazon Flex allows people to deliver packages to customers from their own cars. This aims to speed up the delivery process and cut out extra last-mile costs in Queensland.
Drivers with their own car are allowed to sign up and choose delivery blocks that suit them. Each delivery block is four hours long, allowing drivers to collect packages from the Amazon Delivery Station and deliver to customers. Using the Amazon Flex app, drivers must signup and complete the background check before proceeding.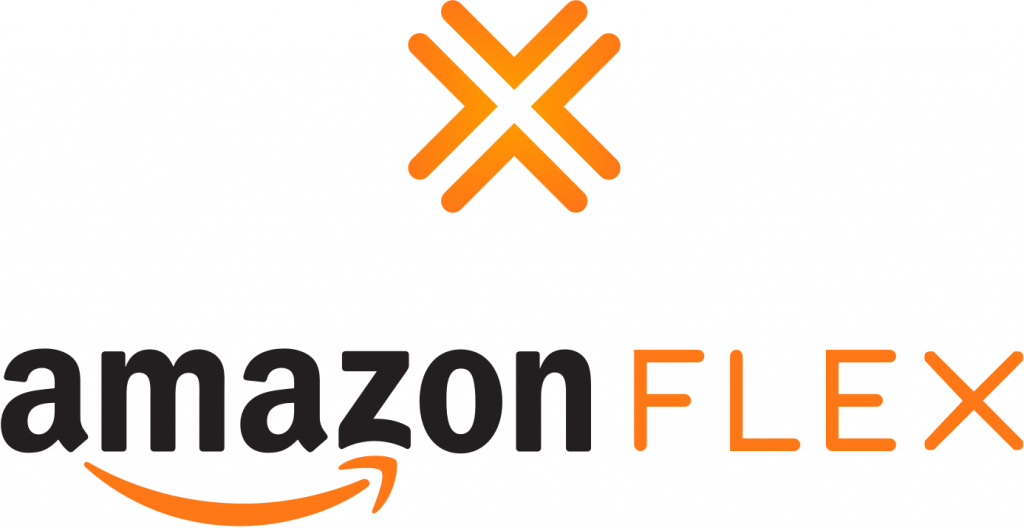 "We're pleased to be able to offer hundreds of flexible earning opportunities to people in Brisbane at a time when they are more needed than ever. Our delivery partners tell us they enjoy the flexibility they have to schedule delivery blocks around their existing commitments – whether it's their primary job, or caring for their children. With greater control of when they work, Amazon Flex delivery partners are able to juggle this new normal with securing extra income," said Craig Fuller the Director of Operations at Amazon Australia.
"Expanding our Amazon Flex network into Brisbane gives us the ability to respond to peaks in customer demand, while providing our Brisbane customers more ways to get goods delivered directly to their doorstep. Our role in supporting the community during this time is an important one and we are committed to getting people the items they need, when they need them. Ultimately, Amazon Flex will result in faster delivery promises for our Brisbane customers."
Stage Four Restrictions and Amazon Flex
As Victorians grapple with the ongoing Stage Four restrictions, online retailers are struggling to maintain regular delivery times. Amazon Flex has remained one of the options for Melbournian shoppers, with strict hygiene regulations in place. "Our focus has remained on our customers during this time. We are proud to have been able to play a role in helping them stay home and safe, by delivering products directly to their door," Fuller told Power Retail. "Amazon Flex enables us to supplement our traditional carrier network when we see peaks in demand and enable us to deliver efficiently to customers, ensuring we can meet our delivery promises. We are thankful Amazon Flex delivery partners have been able to continue make safe, contactless deliveries to Amazon customers throughout the pandemic, including the lockdown."
"Safety remains our number one priority and since the pandemic began we have implemented safety measures across our operations to ensure the safety of our employees, associates, delivery partners and customers. For Amazon Flex delivery partners specifically, we've provided a detailed list of procedures for our network of delivery partners that are focused on their health and safety, and that of our customers. We require all Amazon Flex delivery partners to check their temperature prior to each delivery block and stay home if they have a temperature or feel unwell.
"We also provide delivery partners with a mask and sanitizer at the beginning of each route and require the mask is worn for the duration of their delivery block, and monitor adherence closely. At the start and end of routes, Amazon Flex delivery partners have been advised to use disinfectant wipes to clean all frequently touched surfaces in their vehicles and other work equipment, including things like keys, steering wheel, buttons, and delivery devices.
"All deliveries are contactless, with delivery partners instructed to leave the package in a safe place and use the 'Photo on Delivery' function or text /call options in the Amazon Flex app to let the customer know where it is.
"We've asked that Amazon Flex delivery partners wash their hands frequently with soap and water for at least 20 seconds, or use an alcohol-based hand sanitiser. They should use a tissue to cover a cough or sneeze, throw the tissue in the bin, then wash their hands. We've urged all delivery partners and drivers to stay home if they feel sick or have a fever. They must be fever-free for at least 72 hours without the use of fever-reducing medication before returning to work. And like we're doing with all individuals, we are supporting people if they need time off.
"We have enabled proof of essential worker status via the Flex App which DPs can use to show authorities when delivering for Flex. We have also advised all DPs in Melbourne to obtain worker permits during Stage 4 lockdown. We continue to provide DPs with Care Packs' containing additional masks, personal hand sanitiser and antibacterial wipes for the road as well as hints and tips as to how to stay safe, and we encourage our delivery partners to provide feedback and ideas about these steps and how we can do more," he told Power Retail.
Like this story? Click here to find out more about Power Retail E-Commerce Intelligence or here to sign-up for the free weekly Pulse Newsletter for more essential online retail content.