Amazon Announces Second Melbourne Distribution Centre
Amazon is ramping up its offering with the launch of its second distribution centre in Melbourne. The new fulfilment centre will be located in Ravenhall and aims to double its overall operational footprint in the city.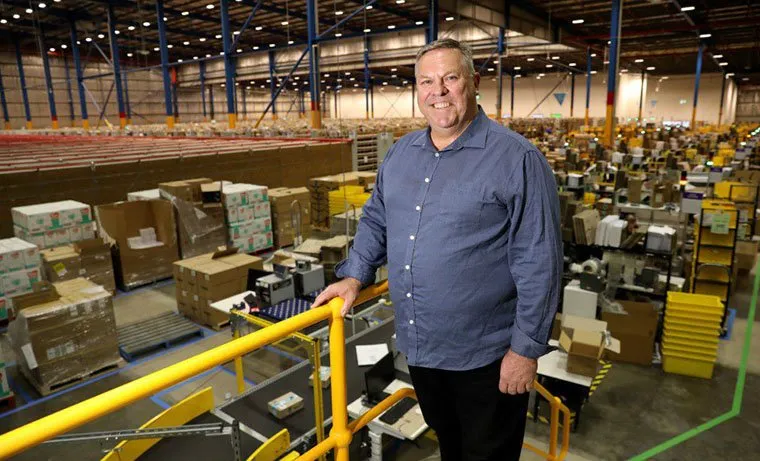 The new fulfilment centre will be 37,000 square metres in size, which is almost double the size of the MCG, and will have the capacity to fit up to six million products from the retailer.
The first distribution centre opened in Dandenong in 2017 – the new FC aims to reduce delivery times and increase the proportion of items that can be shipped directly to Victorian shoppers.
"We have invested significantly in our Victorian operations this year to ensure we can continue to improve delivery promises to customers in the state. Our investment in this new Melbourne fulfilment centre will benefit customers around Victoria, while creating hundreds of jobs for Melbournians in a safe work environment, with competitive pay at a time when they are needed most," said Craig Fuller, the Director of Operations at Amazon Australia.
"This fulfilment centre will also provide additional capacity for Victorian-based small and medium-sized businesses who utilise the Fulfilment By Amazon service to benefit from our expanded capability and seamlessly serve customers across the country."
This comes as Amazon launched two delivery centres in Melbourne this year – one in Mulgrave, the other at Melbourne Airport. These new launches aim to reduce delivery time further, alongside the debut of its delivery service, Amazon Flex.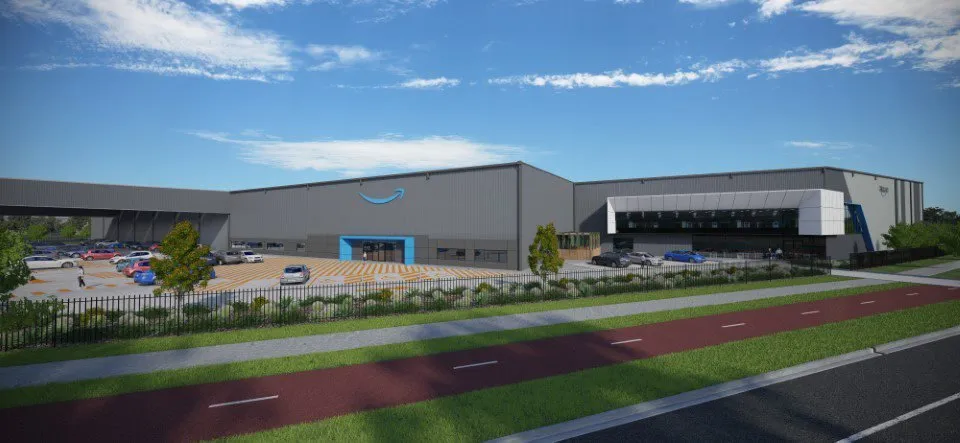 "Amazon's investment in a second fulfilment centre will bring hundreds of jobs to the western suburbs of Melbourne, providing local employment opportunities in suburban growth areas. We welcome this investment as a clear indicator of confidence in the state and attracting investment from significant global companies, such as Amazon, is critical to drive our economic recovery," said Tim Pallas, the Minister for Economic Development.
The new FC will also introduce 300 jobs into the industry, as well as generating approximately 200 construction jobs.
"We welcome Amazon to the City of Melton and look forward to the fantastic opportunities they'll deliver to people in the west," said Kelvin Tori, the CEO of Melton City Council.
"Amazon's decision to base its new fulfilment centre here makes great business sense and is a massive win for local jobs growth. To have an industry leader and major employer like Amazon invest in the City of Melton demonstrates the outstanding opportunities our city's location has to major transport routes by rail, sea and air and access to a highly skilled and diverse workforce."
In June 2020, Amazon Australia announced it would be opening a Brisbane distribution centre, the first in Queensland. The retailer will also debut a robot-filled FC in Sydney, which will be completed by late next year. The new Amazon Australia FC will open in late 2021.
Like this story? Click here to find out more about Power Retail E-Commerce Intelligence or here to sign-up for the free weekly Pulse Newsletter for more essential online retail content.