Appliances Online Join Forces with Klarna
Appliances Online is the first retailer to partner with the Swedish payment platform, Klarna. The Buy Now, Pay Later platform allows customers to spread out payments across four instalments.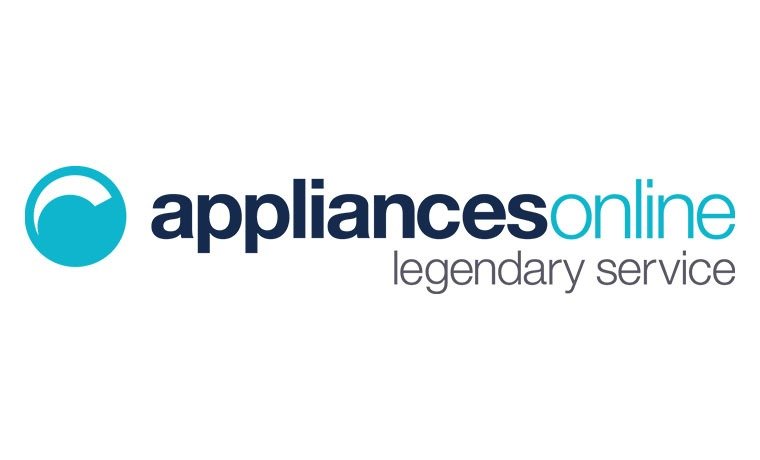 This partnership bolsters growth for the Swedish BNPL platform, which launched in Australia last month.  All purchases will be accessible via the Klarna app, which provides consumers with 'more control, transparency and flexibility' while making a purchase.
"By partnering with Appliances Online, we're able to create an experience that heightens customer loyalty, helping them continue their impressive growth and demonstrate the wider value of our payment products to retailers across all markets," explained Fran Ereira, General Manager at Klarna ANZ.
"Klarna is proven to increase conversion and customer acquisition for over 200,000 retailers across the globe, so we're confident that we will help Appliances Online with a truly customer-centric payment experience."
Klarna currently has over 205,000 retailers and, in 2019, processed more than one million daily transactions, and partnered with a new retailer every seven minutes.
"Appliances Online and Klarna share many synergies; we have a passion to innovate and provide customers with an efficient, streamlined and convenient shopping experience," said John Winning, CEO of Appliances Online.
"At Appliances Online, we go above and beyond to achieve our mission to provide the best shopping experience in the world, one customer, one experience at a time. We are delighted to partner with Klarna, to offer our customer's further convenience to experience our legendary service and products from the world's best brands."
Like this story? Sign-up for the free Pulse Weekly Newsletter for more essential online retail content.