ARA Partners with Good360 During Bushfire Crisis
The Australian Retailers Association (ARA) is partnering with the charity, Good360, to collect surplus goods and items from retailers and redistributing them to the affected in bushfire-damaged locations.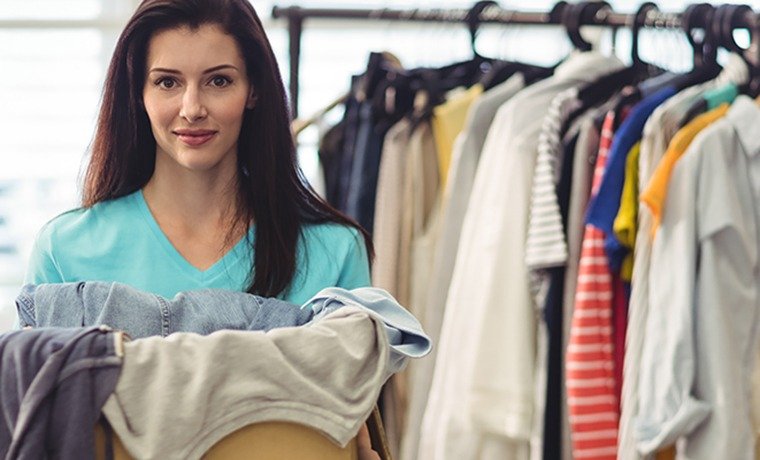 "The ARA and Good360 are partnering on a campaign to collect goods from retailers who haven't been touched by bushfires to redistribute them to those who in some cases have lost everything," explains Russel Zimmerman, the Executive Director of the ARA.
"Any retailer, small or large, who wishes to contribute – regardless of where they are in Australia – should make contact with Good360 to arrange collection of goods and stock they wish to donate," he says. "Retailers – and other Australians – who prefer to make a cash donation should also get in contact."
In addition, the ARA will also make its services available to all retailers who are in the affected areas, whether they're ARA member or not.
"The ARA offers employment law advice that may assist bushfire-affected retailers, for example, in cases where the business is unable to trade due to fire and shopkeepers need clarification of their obligation," Zimmerman explains. "Similarly, we provide our members with advice on retail leasing, property law and insurance matters, and any retail enterprise affected by bushfires in need of such advice is free to utilise this service."
The ARA is making contact with the Australian government 'at all levels', from the Prime Minister to Premiers of those areas affected, as well as the state's key ministers. Mr Zimmerman says that the ARA was ready to 'offer whatever assistance it could at a time of national emergency that has affected hundreds of thousands of people across most states and territories'.
"At a time of crisis, it's critical Australians stick together; to the extent we can help affected Australian retailers and communities at this time, we encourage all who are in trouble to contact us," Zimmerman explains.
Like this story? Sign-up for the free Pulse Weekly Newsletter for more essential online retail content.