As Ukrainian-Russian Invasion Escalates, Consumer Confidence Collapses
The ongoing invasion in Ukraine has put pressure on Australian consumers, whose confidence has shed 4.3pts in the last week, according to Roy Morgan. A spike in fuel prices and increases in other goods has also contributed to this, the insights found.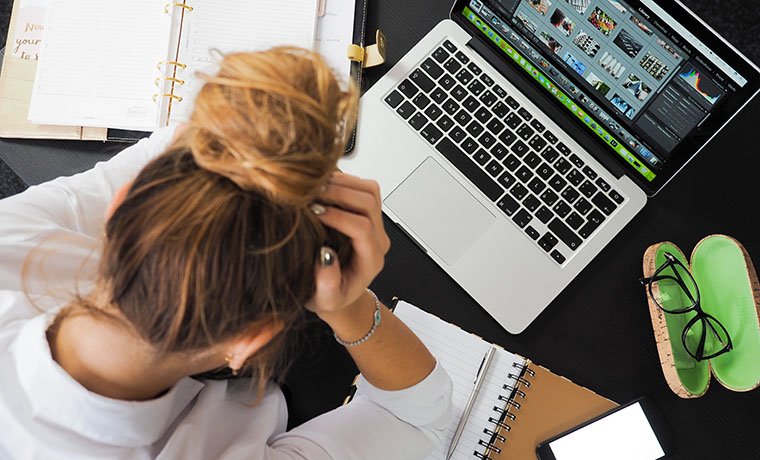 The consumer confidence levels for the second week of March have dropped dramatically, now below 100 points. The current consumer confidence level is 95.8. This is 15.1pts below the same week in 2021, and well below the 2022 weekly average of 100.6. This is the lowest that the score has been since October 2020.
The ongoing crisis in Ukraine has resulted in sanctions on Russian energy exports, leading to increases in petrol prices. These prices have surpassed $2 a litre for the first time. As a result, consumer confidence is below 100 points in every state across Australia.
While WA recorded a slight increase, NSW, Victoria, Queensland and SA all reported a decrease in confidence. The drive of this drop was a decline in personal financial situations, plus the lack of certainty regarding the overall improvement of the economy over the next five years.
"Household inflation expectations jumped to 5.6 percent last week, its highest level since November 2012," said David Plank, the ANZ Head of Australian Economics. "Rapid gains in petrol prices are likely the key reason for the lift. Households are certainly noticing the effect of higher prices on their finances, with overall confidence dropping 4.3 percent and all sub-indices lower."
As mentioned earlier, this is the lowest score that Roy Morgan has reported since October 2020. "The surge in inflation expectations heightens the risk of a shift in the 'psychology' of inflation that requires more aggressive action from the RBA. Though, if the recent fall in oil prices is sustained, we would expect inflation expectations to ease," Plank continued.
Interestingly, buying intentions remain unchanged, with 35 percent saying that now is a good time to buy a major household item. In contrast, there has been a three ppt increase for those who say now is a bad time to buy a major household item (36 percent).
The e-commerce landscape is changing. With a Power Retail Switched On membership, you get access to current e-commerce revenue and forecasting, traffic levels, average conversion rate, payment preferences and more!