Was August the Biggest Month in Australian E-Commerce History?
It's clear that Aussies can't get enough of e-commerce, as s new report from Australia Post suggests. In August 2020, Australians contributed to the biggest month in 'online shopping history'.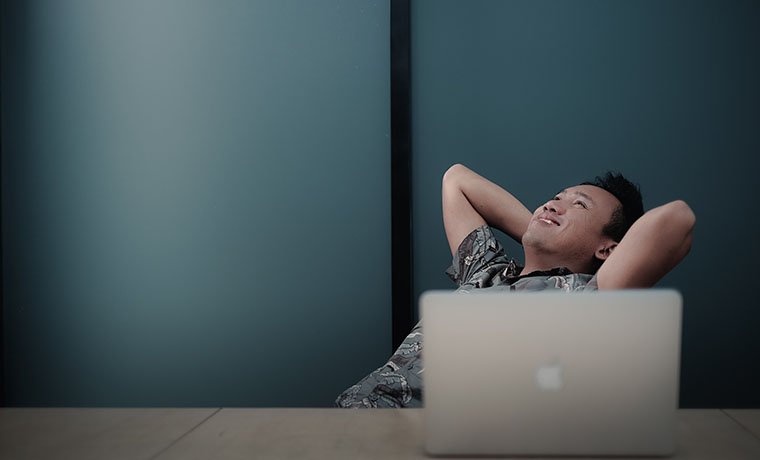 Online purchases rose 8.9 percent compared to the same period in 2019, prior to the Christmas peak. Furthermore, August was 5.8 percent higher than April 2020, which was previously the largest period.
The Online-Loving Aussie States – A Breakdown
Across Australia, the love for online shopping is apparent, with Victoria leading the way. Online purchases in Victoria grew 170 percent YoY, with an average growth rate of 85 percent across the country.
Due to strict restrictions and regulations, choices for shoppers have become limited, which is a significant contributor to the inflating numbers.
"Point Cook in Melbourne's west holds the number one spot, but suburbs like Craigieburn and Doreen in the outer-north made the top five list for the first time last month," said Nicole Sheffield, the Executive General Manager Community & Consumer at AusPost.
Over One-Third of Online Purchases in July and August were from Victoria
Victoria has now become the unofficial online shopping capital, Sheffield explained. Five of the top online shopping locations in the country are within the state of Victoria.
"What's even more interesting is in 2019, just four Victorian postcodes made it into Australia's top 10 online shopping locations; Victorian postcodes now hold six of those spots for the six months from March-August this year," Sheffield said.
"In July and August, more than a third of all Australian online purchases were made in Victoria, which speaks to the impact Stage 4 restrictions have had on the local retail landscape."
Will the Bubble Burst?
Between March and August 2020, more than 8.1 million Australian households shopped online, which is an increase of 16 percent compared to the same period last year.
"Between March and August this year over 8.1 million households have shopped online, an increase of 16 per cent when compared to the same time last year; and almost a million of these households had never shopped online before," explained Sheffield.
"In the five months that have followed over two-thirds (67 percent) of these households have continued to shop online, with a quarter of them shopping twice or more per month on average," she said.
So, how long will this trend last? While it's impossible to predict, online purchases continue to boom in September. This month is currently up 79 percent nationally and is experiencing significant increases in Victoria, up 145 percent.
The Biggest Online Shopping Locations
Somewhat unsurprisingly, the top five spots for online shopping for August were taken out by Victorian suburbs. The leaders of the pack include:
Point Cook – VIC
Cranbourne – VIC
Hoppers Crossing – VIC
Craigieburn – VIC
Doreen – VIC
Like this story? Click here to find out more about Power Retail E-Commerce Intelligence or here to sign-up for the free weekly Pulse Newsletter for more essential online retail content.