Australia Post Generates $2.4 Billion in Lockdown-Linked Online Boom
Australia Post has generated $2.4 billion in the e-commerce boom during the first three months of the coronavirus lockdown, resulting in 200,000 new online shoppers across the country.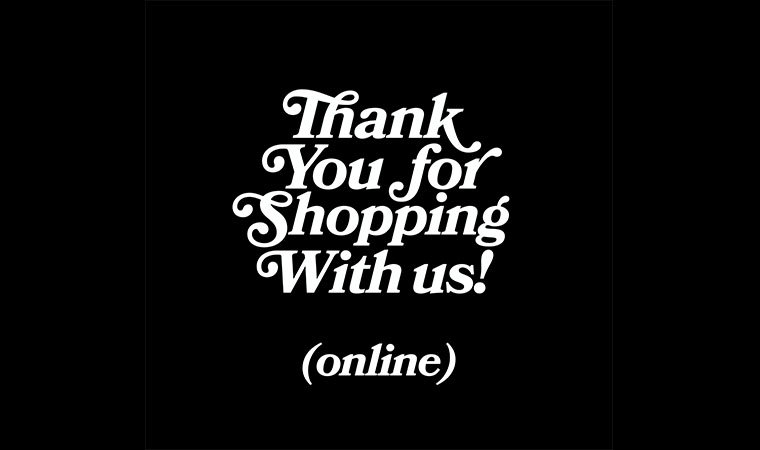 While AusPost predicted that by 2025 online shopping would account for 16-18 percent of total retail spend. However, since the boom of e-commerce, AusPost predicts that it will hold a '15 percent share in the total retail market'.
Communities in regional areas of Australia accounted for almost a quarter of the business, a report has found.
According to the report, there's been 80 percent growth YoY in the eight weeks since the COVID-19 pandemic was declared by the WHO.
The Online Boom of COVID-19
In April 2020, 'more than 200,000' new shoppers started using e-commerce for the first time. "Seasoned shoppers also increased their purchase frequency with over half of them buying online more than twice in April 2020," explained Ben Franzi, the General Manager of Parcel and Express Servies at AusPost.
Online purchases were up 6.8 percent for the 30 days in April 2020 compared to December in 2019.
In April 2020, 5.2 million households shopped online as they stayed in self-isolation, the report found.
"April is traditionally a quiet month for e-commerce, as people cut back on spending after Christmas," the report found.
"While the national average in 2019 was 17.2 percent, for the year to 30 April 2020, it has already shifted significantly, with online purchases up 41 percent YOY," said Christine Holgate, the Group CEO and Managing Director of AusPost.
Delivery Trends
"While home deliveries made up the largest portion of deliveries in April 2020, we also saw strong growth in alternate delivery options, up 30 percent YOY, and we expect this growth to continue," explained Franzi.
Some of the leading trends include 24/7 parcel lockers, which aim to provide 'consumers more choice and flexibility'.
"With social distancing likely here to stay for some time, delivery choices will continue to be a defining part of the online shopping experience," Franzi explained.
The ten locations that had the highest percentage of new online shoppers include:
Point Lonsdale, VIC
Cowes, VIC
Adelaide, SA
Coolangatta, QLD
East Perth, WA
Perth, WA
Portarlington, VIC
Rye, VIC
Lakemba, NSW
Woodridge, QLD
Interestingly, two of Australia's capital cities have seen a serious increase in online shoppers. "The first is metro areas, such as Perth, East Perth, and Adelaide, where the usual ease of popping out to a store to pick up an item has been limited," the report found.
Many inner regional areas have seen an increase in online shopping. "These residents, who previously may not have been accustomed to making online purchases are now experiencing the need to alter their shopping habits," the report explained.
Power Retail is dedicated to providing critical and live e-commerce retailer benchmarking data and shopper insights for the online retail industry. Click here to find out more about Power Retail E-Commerce Intelligence or here to sign-up for the free weekly Pulse Newsletter for more essential online retail content.